Year-end reflections are my favorite, and I love looking back to see which articles you read most in 2022. These are the posts that had the most pageviews, the ones you liked and shared the most. Maybe you'll be reminded of an old favorite here or find some fresh encouragement to carry you into the New Year!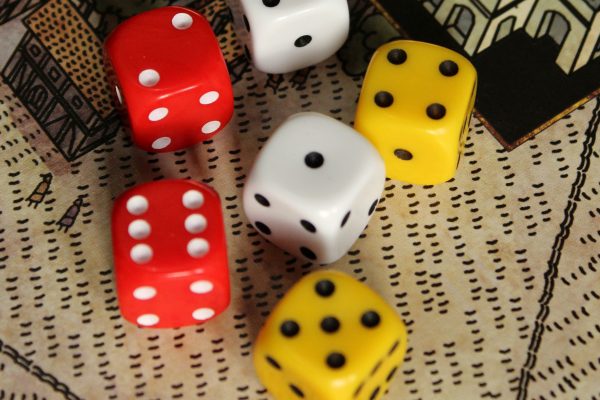 For whatever reason, this article is extremely popular with the Google algorithm 🙂 It's rising to the top for the second year in a row. In this article we show you how with a few simple materials you probably already have on hand, your child can practice basic math skills and have fun doing it. This article is perfect example of how homeschooling doesn't need to be complicated or expensive to be effective.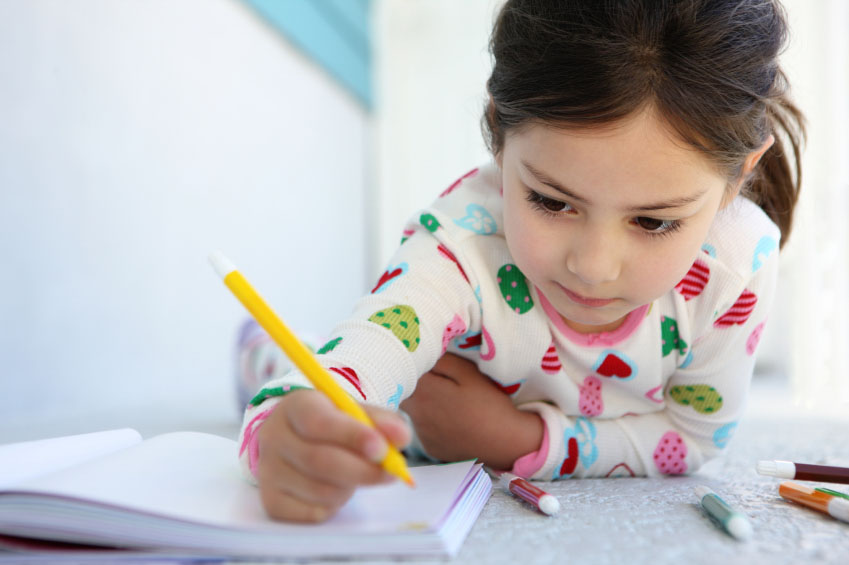 Thousands of you consulted this article to help you tackle this foundational subject. It outlines which subjects make up a language arts program and how to adjust your approach based on the age of your child. The article also breaks down the three major approaches to language arts instruction (literature-based, all-in-one, and each component separately) and helps you determine which one is right for your family.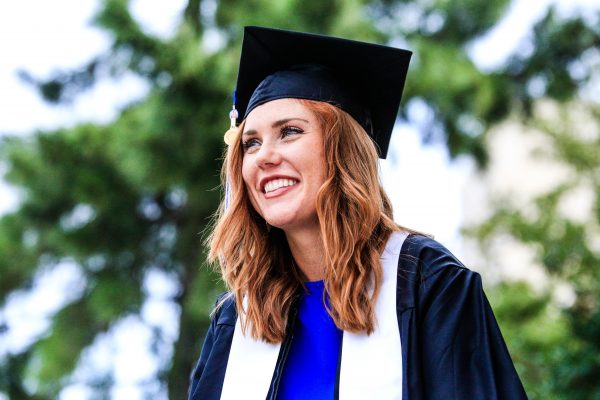 This article by homeschool veteran, Deborah Wuehler, captures the joys and sorrows inherent in seeing your homeschooled child through to graduation. It's a poignant reminder that our children are given us to steward for just a few short years. We can give them an excellent start through homeschooling, but in the end their years with us are fleeting.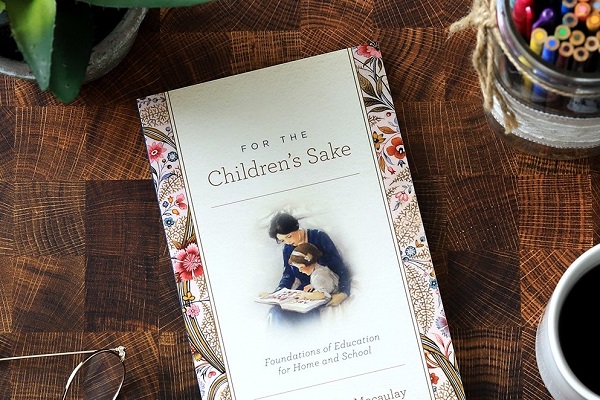 We're often asked what homeschool books we recommend, and all our favorites made it into this article! If you're looking for a read for 2023 that will help your sharpen your vision as a homeschooler and inspire you with the confidence to keep going, these titles would be an excellent choice.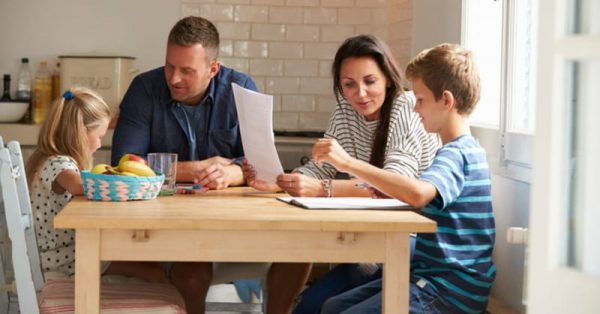 In this article a homeschool mama of 3 shares what she learned as she made the exciting decision to homeschool. She explains how learning about homeschool philosophies helped her narrow down her curriculum choices and make a confident decision about which resources to use.
Some of you found this article by taking our Homeschool Styles Quiz. Others of you arrived here when searching for information about Charlotte Mason homeschooling. This method, inspired by a revolutionary British educator, has exploded in popularity in recent years. Our article helps you understand the basics of this approach, how to determine whether it's right for your family, and where to turn to dig deeper, whether that's books, curriculum, articles, or Charlotte Mason homeschoolers to follow on social media.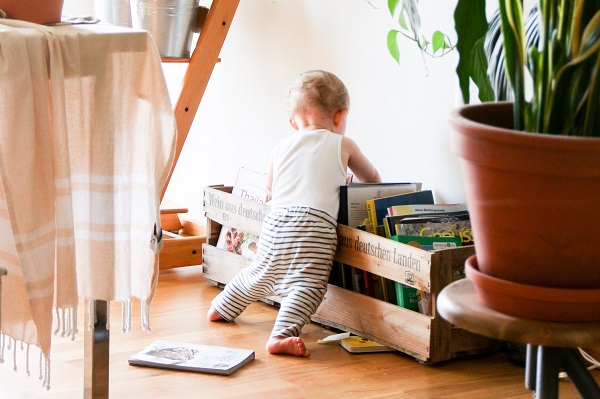 We have endless book options available to us, but not all books for the 5 and under crowd are created equal. In this list you'll find the picture books worth treasuring: well-written stories with beautiful illustrations, excellent content, thoughtful characters, and proven literary value. These picture books have stood the test of time and deserve a place in your home library.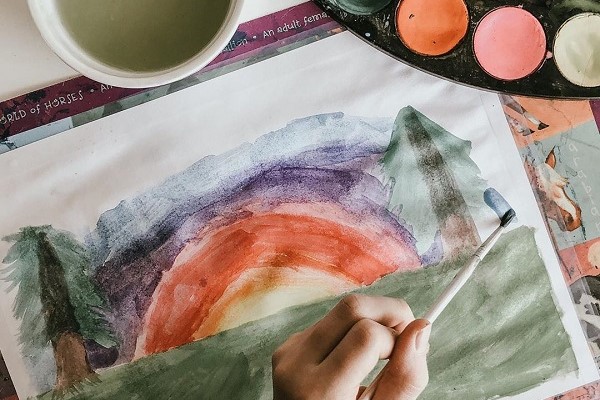 In this article we invited seasoned homeschoolers like Leslie Martino, Jennifer Pepito, and Beth Corcoran to share their best advice for transitioning from traditional school to homeschool. Their encouragement will help you silence the doubts and fears we all face.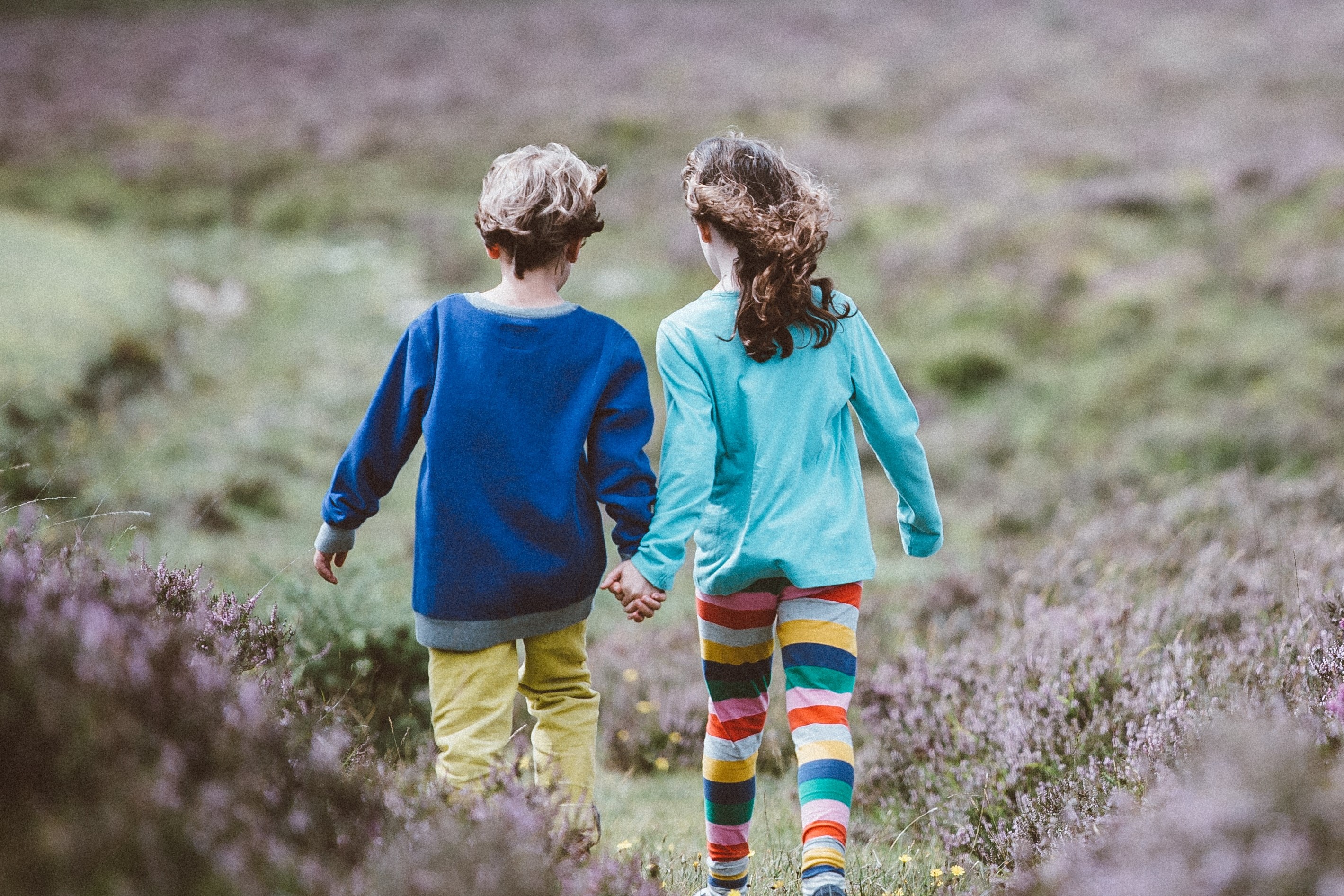 There are lots of different reasons families choose homeschooling. If you're on the fence about the decision to homeschool, here are ten reasons to prayerfully consider.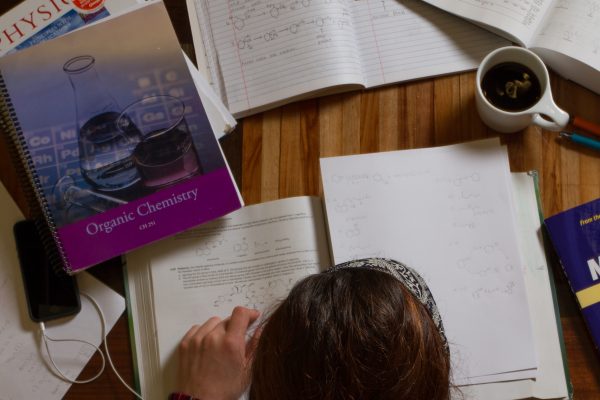 The days of sitting around the kitchen table all day to homeschool are long gone—at least for homeschooled high school students. Numerous options are now available to broaden their exposure to new subject matter, provide a group learning environment for specific subjects, or get a jump on their college education. It can be both helpful and cost-effective to expand your homeschooling to include some of the options we outline here.
Interested in more Homeschool Compass favorites? Check out our top 10 posts from 2021, 2020, and 2019!