The Homeschool Compass is almost one year old, and as we look back on 2019, we thought we'd share a little year-end recap: the most popular articles of the year as determined by you! These are the posts that had the most pageviews, the ones you liked and shared the most, from greatest to least. We hope you find something to refresh and inspire your homeschool here!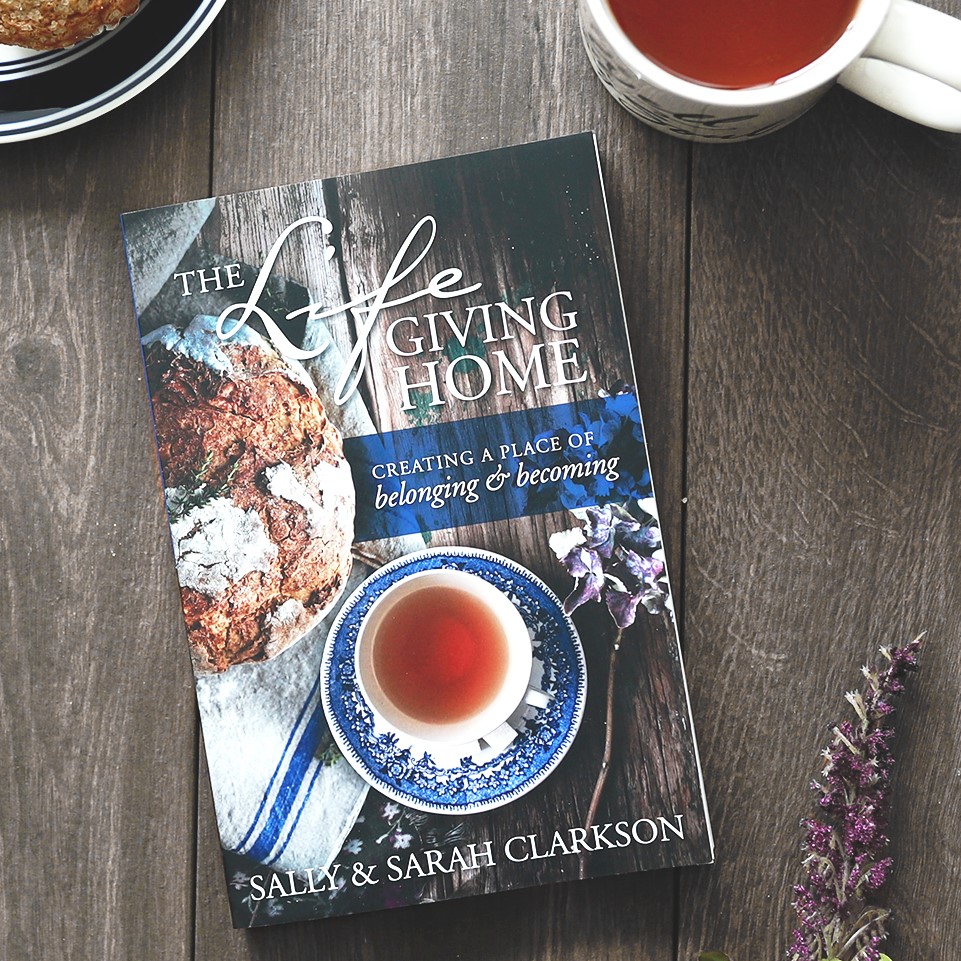 You all love to read! These ten titles by fellow homeschoolers are a great source of inspiration and encouragement.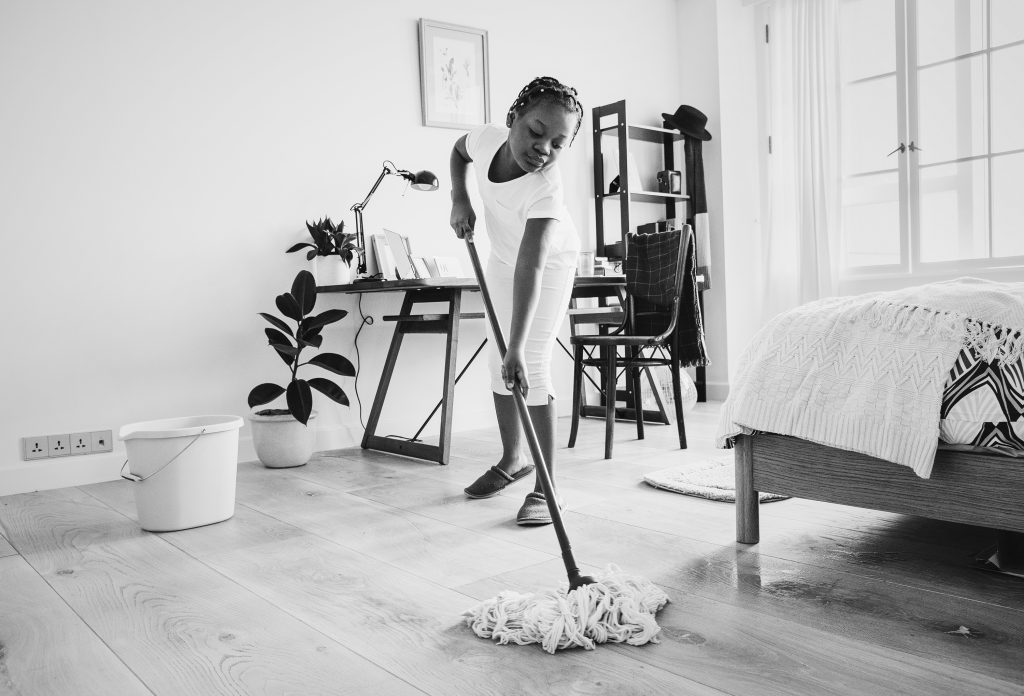 One of the most frequent questions we see is, 'How do I get all my housework done without neglecting the schoolwork? And how do I get my kids to help?!' This article gives ten of our best tips.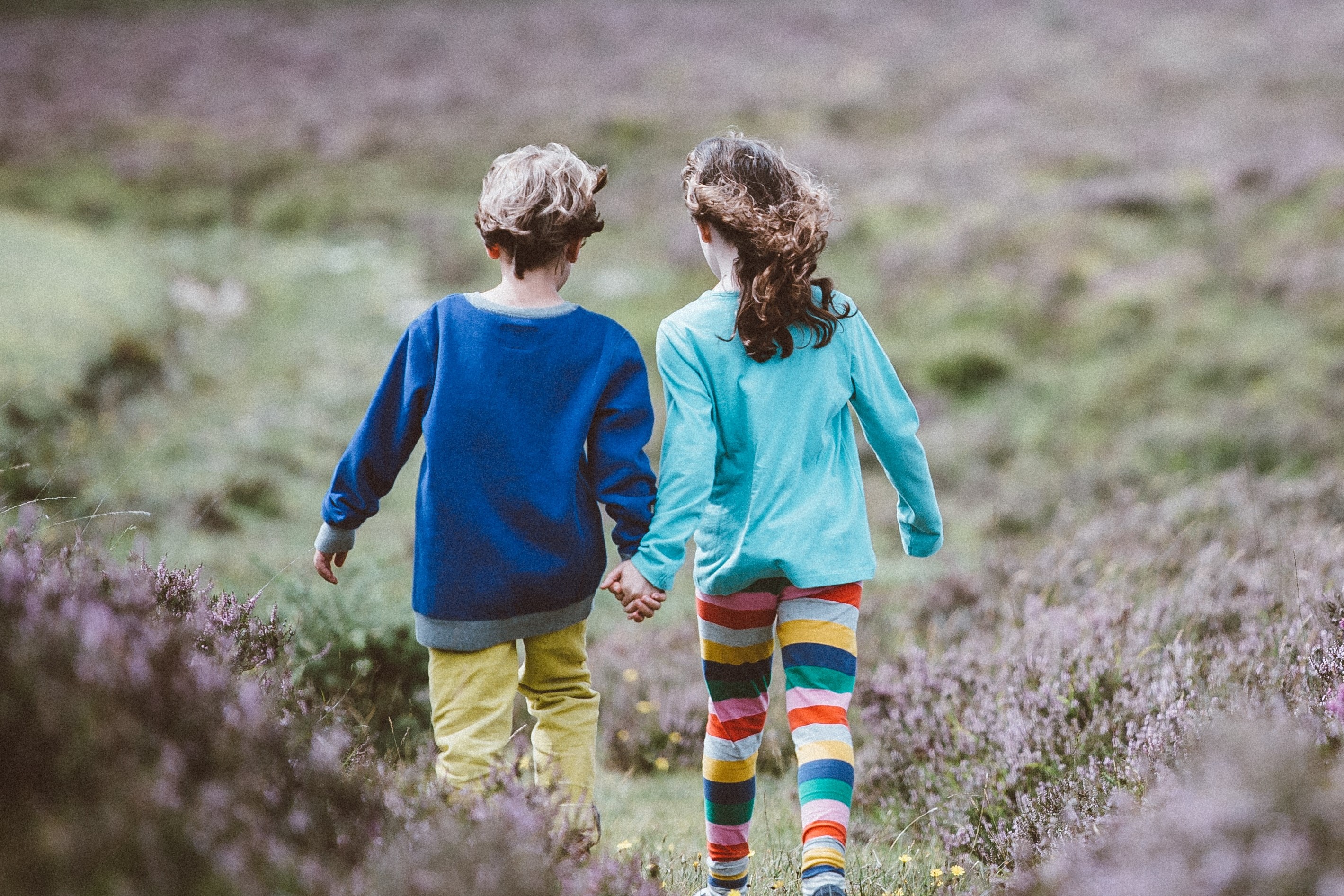 There are lots of different reasons families choose homeschooling. If you're on the fence about the decision to homeschool, here are ten reasons to prayerfully consider.
From exploring the properties of snow, to making your own crystals, to cuddling up with a snow themed picture book, we've got lots of fun ideas for learning all about snow!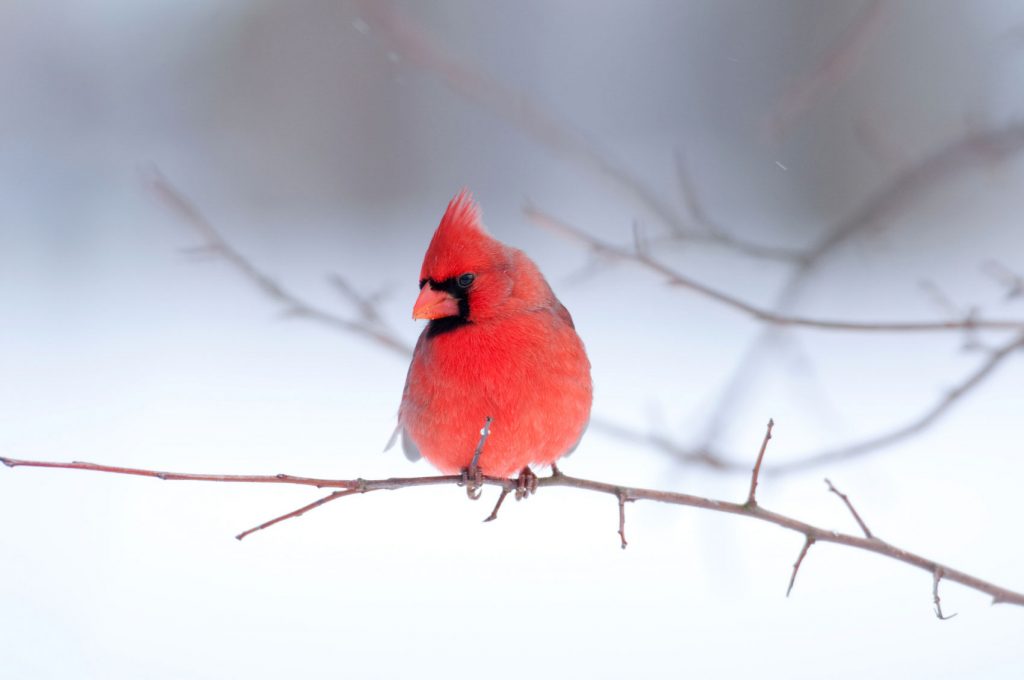 Winter is a great time to observe birds. We've got a recipe for homemade bird treats for you and a printable observation sheet where you can record the birds you spot.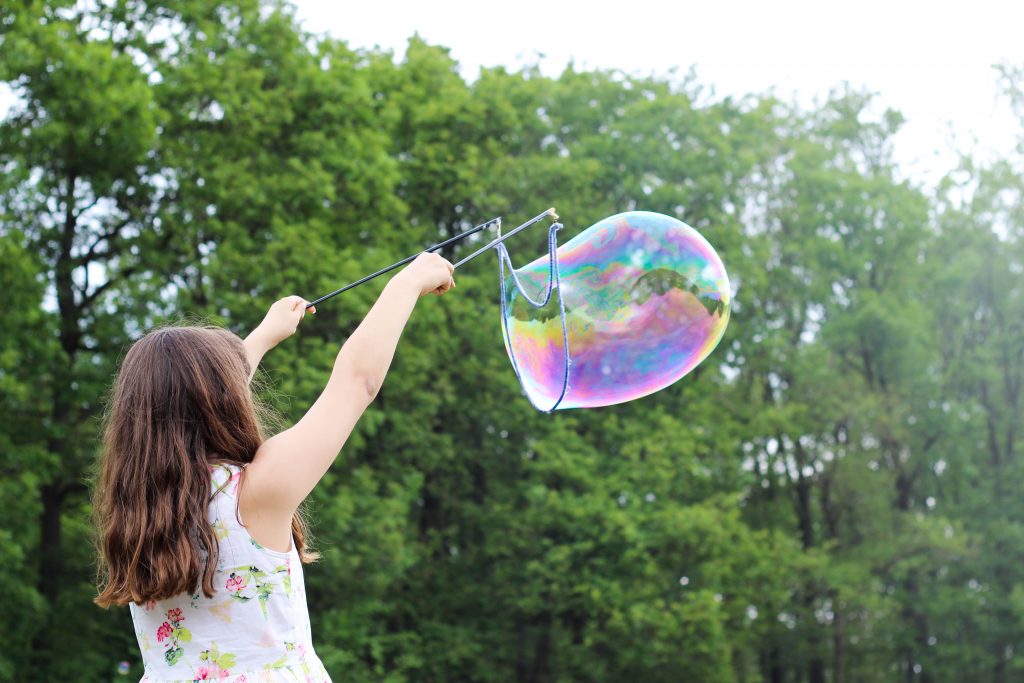 Our mainstream educational system often operates from the belief that learning is hard work and that play is wasted time, but as homeschoolers we can push back against this idea. We have the freedom to preserve a sense of playfulness in our children's early years. We'll show you how!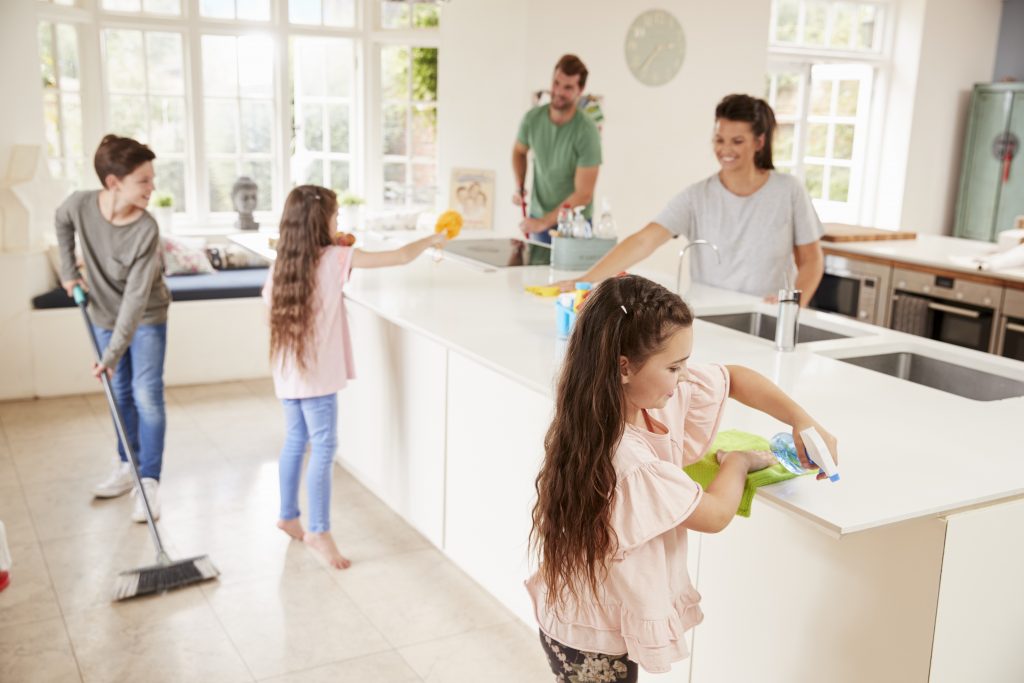 Homeschooling by itself is a full-time job, and so is keeping house. Sometimes when we focus on one, the other inevitably falls behind. We'll show you five ways to keep the two worlds in balance.
If you're new to homeschooling, you probably have lots of questions. Here are some of the concerns we hear most frequently from those who are considering homeschooling for the first time and the responses of our homeschool veterans.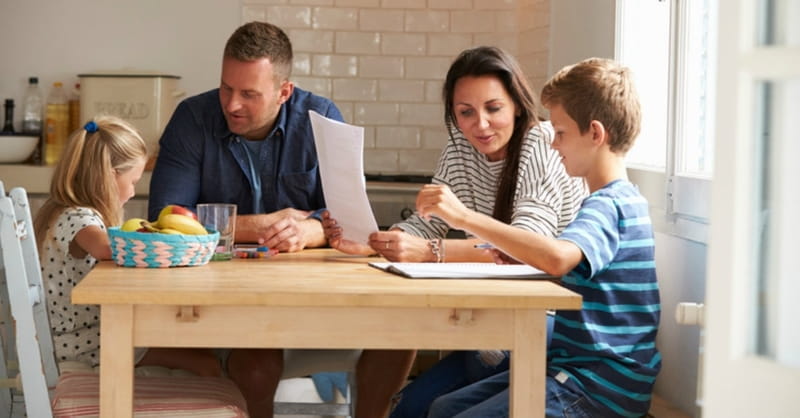 With so many homeschool curriculums available, narrowing down the philosophy that fits your family can really help you as you make choices about what materials to invest in for your homeschool. In this article we list out the major homeschool methodologies, some pros and cons of each, and examples of curriculum that use each philosophy.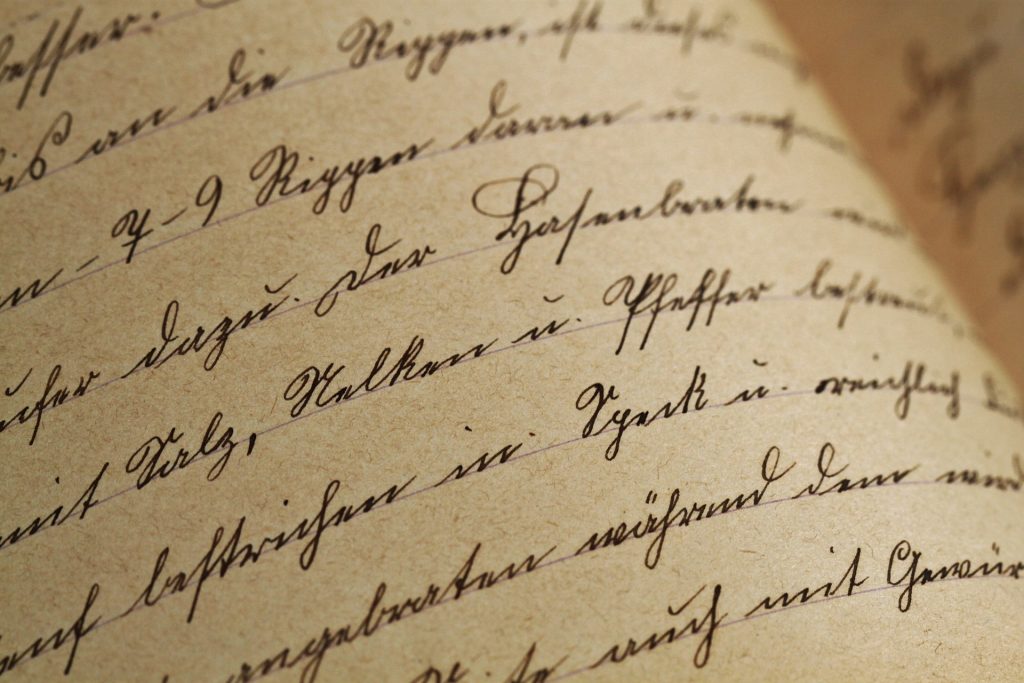 Deciding how to teach handwriting in your homeschool isn't so straightforward. Many homeschoolers wonder if this subject is even worth our time in such a technological age. But we believe there are worthwhile reasons to teach handwriting and we'll give you some suggestions on how best to teach it.