This post contains affiliate links. Thank you for supporting the Homeschool Compass by shopping through our page!
Jennifer Pepito is a homeschooling mom of 7, founder of the Peaceful Press, and author of Mothering by the Book: The Power of Reading Aloud to Overcome Fear and Recapture Joy. She has been homeschooling for over twenty-five years, graduating five children from her program so far, with two of her students earning honors degrees from their preferred university and one pursuing a J.D. Jennifer is passionate about helping families enjoy the journey of homeschooling and connect with their children in ways that build lasting memories and relationships.
You can listen to my conversation with Jennifer on Apple Podcasts, on Spotify, or wherever you get your podcasts. And be sure to check our other interviews with amazing guests like Leslie Martino, Durenda Wilson, Amy Sloan, and Amber O'Neal Johnston.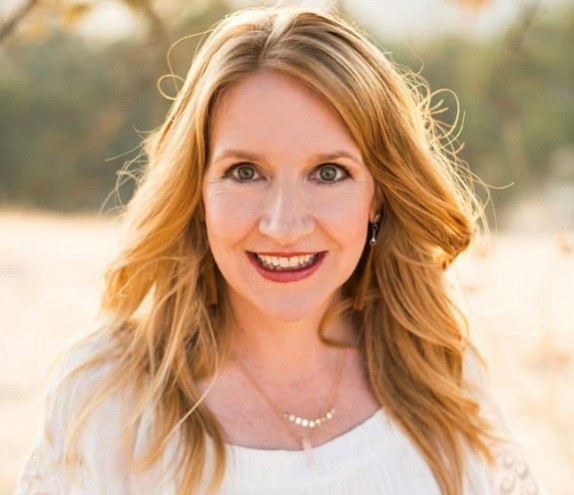 Connect with Jennifer:
Check out some of the resources Jennifer mentioned in this conversation: