Do you have a child who can't get enough arts and crafts supplies and is always creating something? Here are some ideas for Christmas gifts that will keep their creative juices flowing.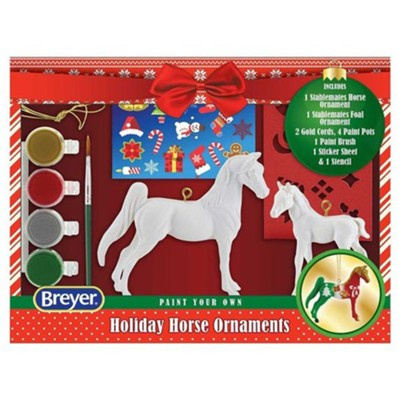 Decorate your very own Breyer horse ornaments to look like your favorite equine friend! Includes horse and foal ornaments, paints and brush, stickers and stencils.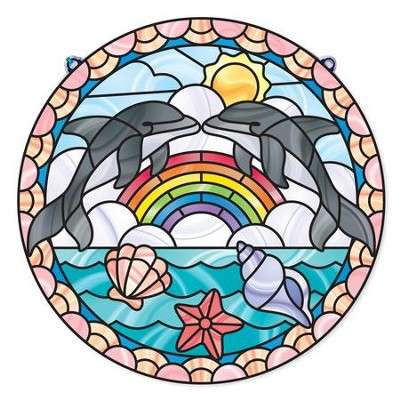 These beautiful stained glass art kits from Melissa & Doug are a wonderful project for your artistic child. The dolphin one is our favorite!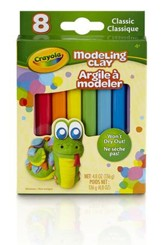 Art supplies are a great consumable gift that inspires hours of creative play. Christmas gifts are a great place to splurge on unique or unusual supplies that you wouldn't ordinarily stock. And from colored pencils and sidewalk chalk to twistable crayons and modeling clay, they often make the perfect stocking stuffers!
This kit includes everything you'll need to make over 20 of these adorable fuzzy friends.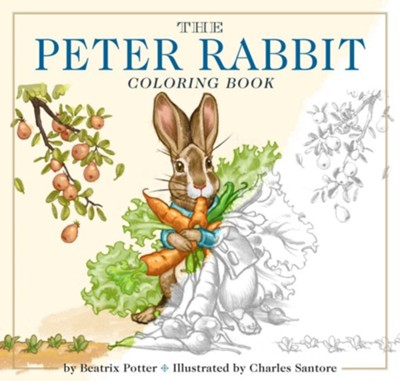 Your child can color their own Beatrix Potter story or scene from the Chronicles of Narnia with these coloring books inspired by great works of literature.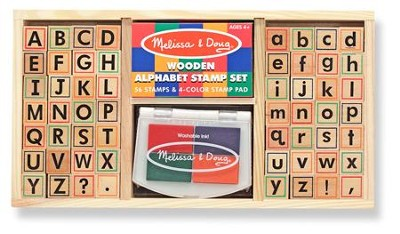 With sturdy wooden stamps for every letter of the alphabet in both upper case and lower case as well as a four color stamp pad, your child will be able to make all kinds of fun messages and cards.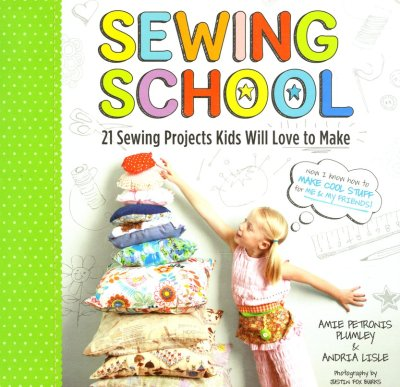 If your child wants to learn to sew, this is the book you need! Written at a 2nd grade reading level with no prior knowledge of sewing assumed, it gives step-by-step instructions and photos to help you complete 21 hand-sewing projects of increasing difficulty including a pillow, a blanket, a wallet, and an apron. Once you've mastered the basics of sewing by hand, you're ready to learn about the endless possibilities of machine sewing, you can grab Sewing School 2 for even more projects.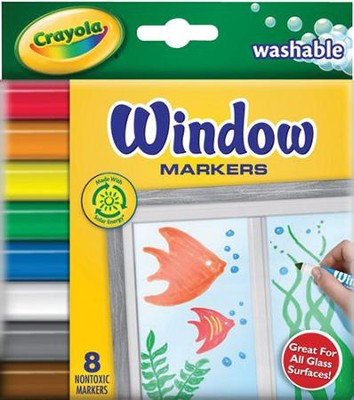 These make another great stocking stuffer. You can even use them to add a bit of novelty to your homeschool day. Just write your spelling words or math problems on the window instead of on paper!
Check out the rest of our 2022 Homeschool Compass Christmas Gift Guide: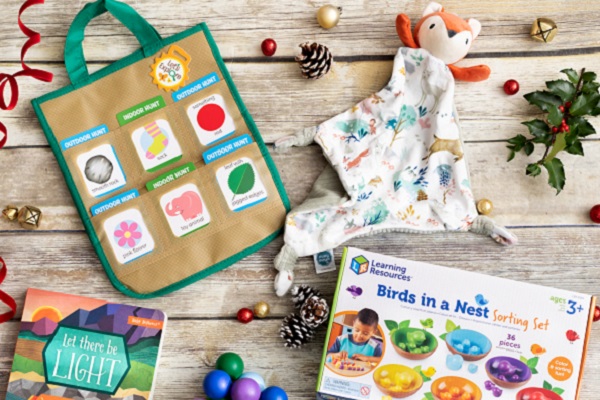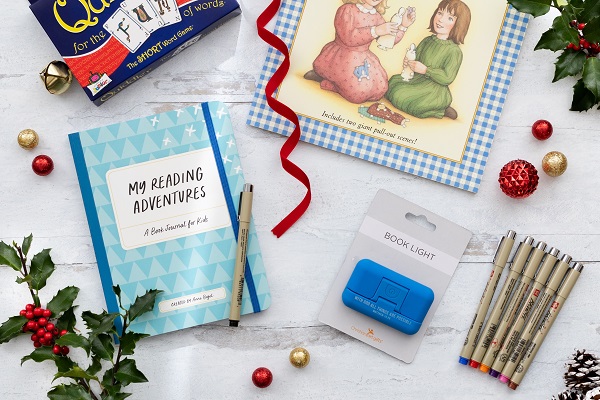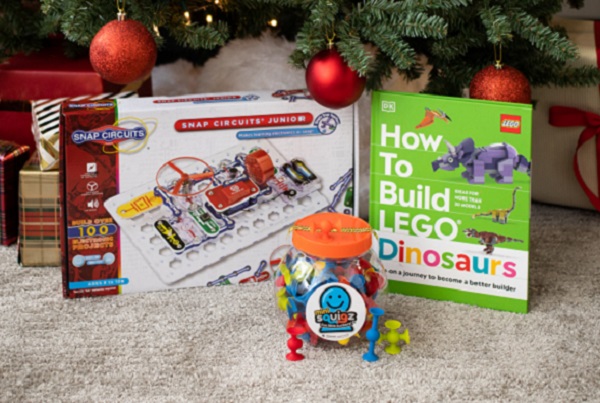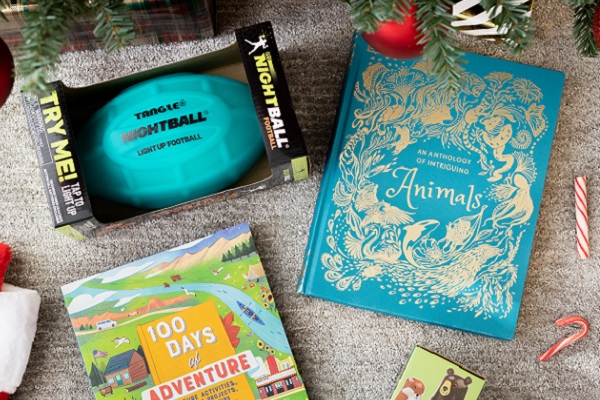 Need even more gift ideas for homeschool families? Check out the 2021 Gift Guide and the 2020 Gift Guide.