This post contains affiliate links. Thank you for supporting the Homeschool Compass by shopping through our page!
For the littlest members of the homeschool family, learning through play is what it's all about. I love choosing gifts for my littles that support my homeschool atmosphere through open-ended imaginative play, creative expression, and heart-warming stories. Here are a few items that might fit the bill for your family!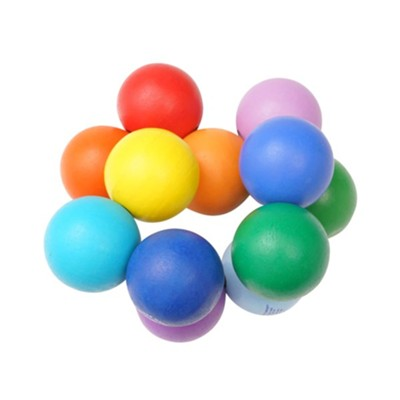 This sturdy wooden toy was a favorite of my kids when they were babies. The wood beads are strung together with an elastic cord and can be manipulated into an endless number of configurations making it a great sensory item. It's also the perfect kind of thing to plunk down on the high chair with your little one to keep them entertained for a few minutes while you do school with an older sibling.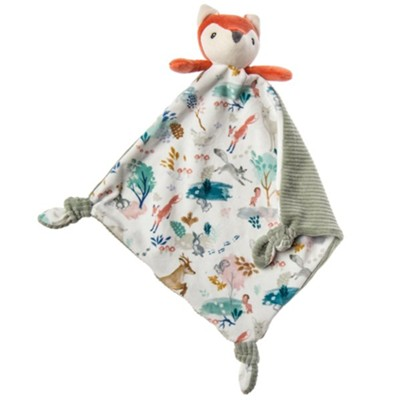 This adorable fox blanket toy is perfect for your little one to snuggle. We love the beautiful watercolor print on the front. You can even have it personalized with your child's name if you wish.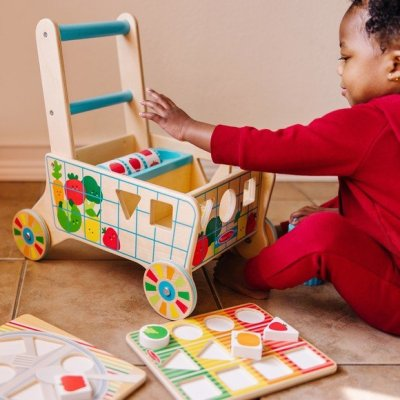 This versatile gift from the trusted creators at Melissa and Doug combines a colorful wooden push toy with shape sorting and puzzle boards. Your toddler can build fine and gross motor skills, color and shape recognition, sorting, sequencing, counting, and more.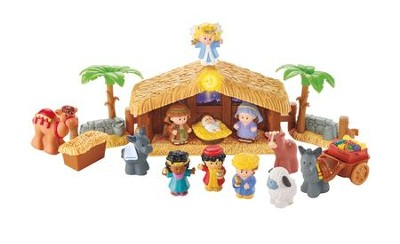 What little one wouldn't enjoy having their very own nativity set with colorful, sturdy characters that are easy for little hands to grab and play with. This set has all the key characters that bring to life the story of Baby Jesus' birth.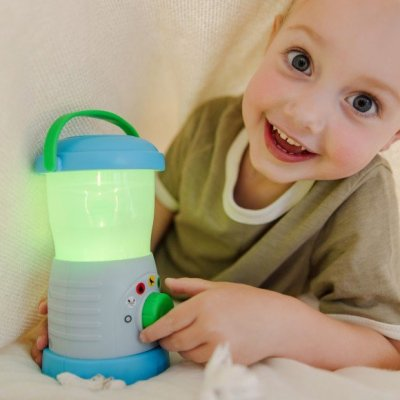 This adorable child-sized camping lantern lights up in six different colors with a sound effect to match each color setting. You can listen to birds, a forest with an owl, a crackling campfire, ocean waves, a flowing stream, or rain with distant thunder; soundscapes play on a loop for up to 30 minutes (or you can turn off the sounds for quiet play). Perfect for pretend play!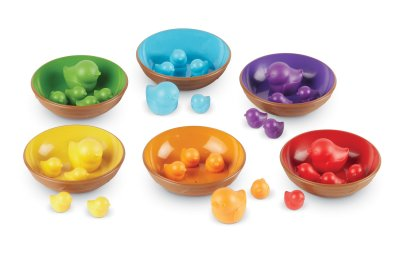 This is another great activity to keep little hands busy while you're working with an older child. Perfect for ages three and up, your child can play pretend, count, and sort to match these colorful mama and baby birds into their proper nests.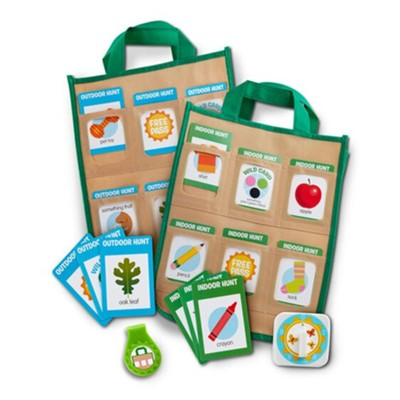 Choose from the colorful cards which items you'd like your child to find, slide the cards into the pockets on the outside of the back, and then send your child off to collect the items and place them in their bag. This set comes with two bags and 160 cards. Use it inside or outside for hours of screen-free fun. Your child might also enjoy the Seek + Find Bingo Playset which 2 spiral-bound pads with scavenger items for your children to cross off with the included dry erase markers.
There are so many cute and educational games for the 3 to 5 year old age range these days. Here are a few of our favorites!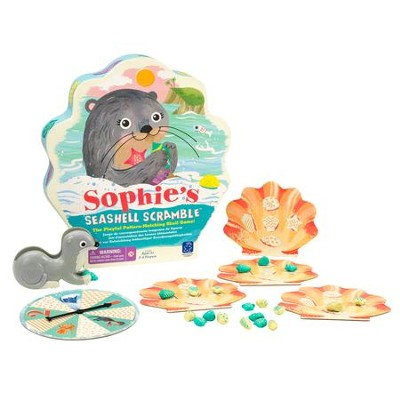 These paint with water activity books come with a special palette of colors embedded in each page. All you need is a cup of water and paintbrush that comes with the book to keep your little one entertained for hours.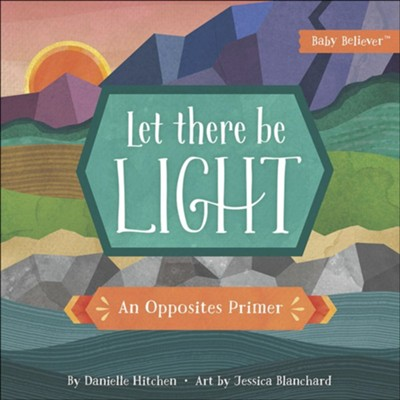 Don't you think every toddler and preschooler should have at least one board book under the tree or tucked into their Christmas stocking? I'll list some of our favorite sturdy stories for little hands below. Check out our 100 Books Every Homeschool Preschooler Should Know and Favorite Picture Books About Shapes and Colors for even more recommendations.
Need even more gift ideas for homeschool families? Check out the 2021 Gift Guide and the 2020 Gift Guide.