This post contains affiliate links. Thank you for supporting the Homeschool Compass by shopping through our page!
If you have a child who loves reading, writing, and playing around with words, here are some Christmas gift ideas for you!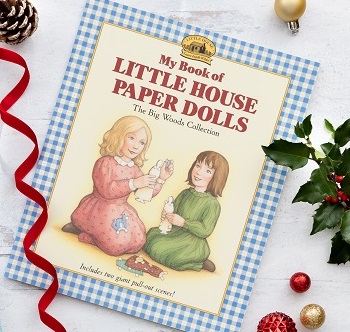 If you have a Little House fan, check out these adorable paper dolls. Your child can stage their own adventures with Mary, Laura, Baby Carrie, Jack, and more.
This fun word game is a mix of Scrabble and Boggle great for ages 7 and up. With letter tiles that tuck into a zippered banana shaped pouch, this game is easy to take on the road with you and perfect for sliding into a Christmas stocking.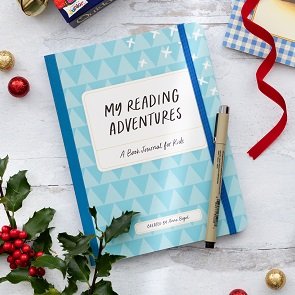 If your bookish child needs a place of their very own to write about what they're reading, this is the perfect gift. Designed for kids ages 8 to 12, it includes habit trackers, book lists, quizzes, and pages to record and rate 90 books.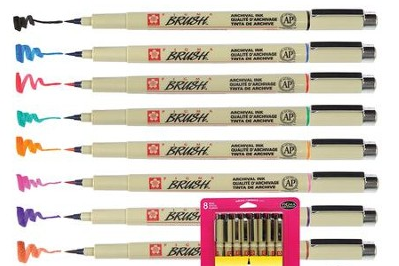 These fancy brush-tipped pens allow for fine lines and thick brush strokes in 8 vivid colors. Great for journaling, sketching, and doodling.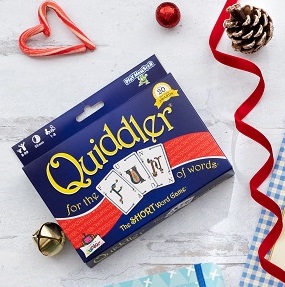 This fast-paced card game is all about building short words, so even young readers can play and win. Fun for up to 8 players, this is a great option for family game night, gameschooling, or travel.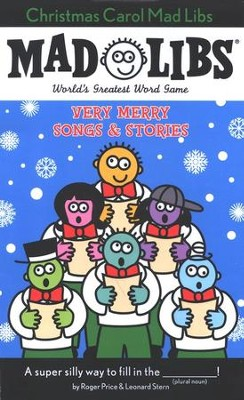 These silly fill-in-the-blank stories make for fun writing practice (and you'll practice your parts of speech at the same time!).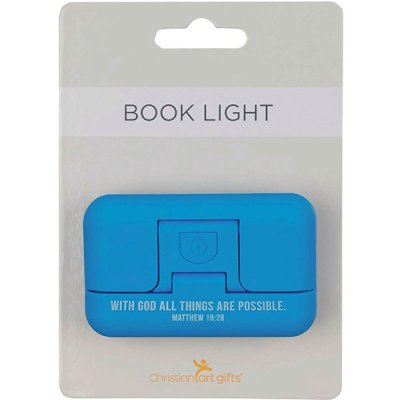 A flexible book light that clips onto the page is a must-have for your young bookworm. This would make a great stocking stuffer!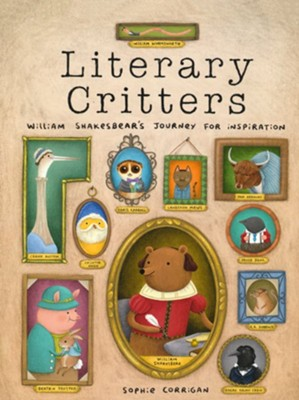 This playful picture book follows the adventures of William Shakesbear as he visits his literary friends to see if they have any writing advice for him. Along the way, you'll meet Mole Dahl, Crane Austen, Beatrix Trotter, Edgar Talon Crow, C.S. Shrewis, and more. The story ends with an invitation for your child to join the Literary Critters Guild and continue growing in their love for all things reading, writing, and books.
More reading material!
Christmas is a great opportunity to build your home library or your child's personal library. Here are a few of our favorite collections.
Picture Books:
Chapter Books for Young Readers:
Classic Sets:
Need even more gift ideas for homeschool families? Check out the 2021 Gift Guide and the 2020 Gift Guide.