This post contains affiliate links. Thank you for supporting the Homeschool Compass by shopping through our page!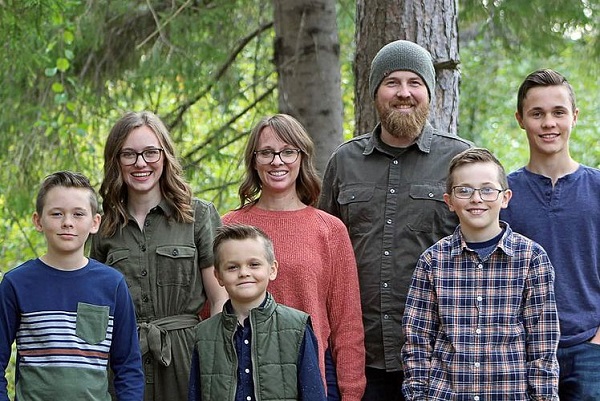 Jamie Erickson is a former elementary school teacher turned homeschool mom of 5 who lives in Duluth, Minnesota. She shares her passion for homeschooling, hygge, and the sacred work of mothering through her books, her blog, her homeschool conference talks, and as co-host of the Mom to Mom podcast.
You can listen to my conversation with Jamie on Apple Podcasts, on Spotify, or wherever you get your podcasts. And be sure to check our other interviews with amazing guests like Leslie Martino, Durenda Wilson, Jennifer Pepito, and Amber O'Neal Johnston.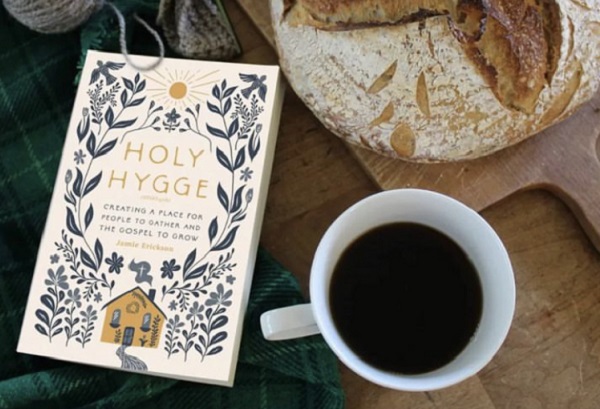 Connect with Jamie
Ideas Jamie Mentioned in This Conversation