Earth Day was established on April 22, 1970 as a time for people throughout the United States to come together and show their commitment to taking care of our planet. Last year marked 50 years of Americans celebrating Earth Day together.
Earth Day is a wonderful time to teach our children about the importance of caring for the planet. When God created our world, he gave humans a responsibility to care for and protect what He had made. Earth Day is a perfect time to think about what we can do to be good stewards of the planet God has entrusted to our care.
Here are some simple ways you can celebrate Earth Day this year.
Get your hands in the dirt.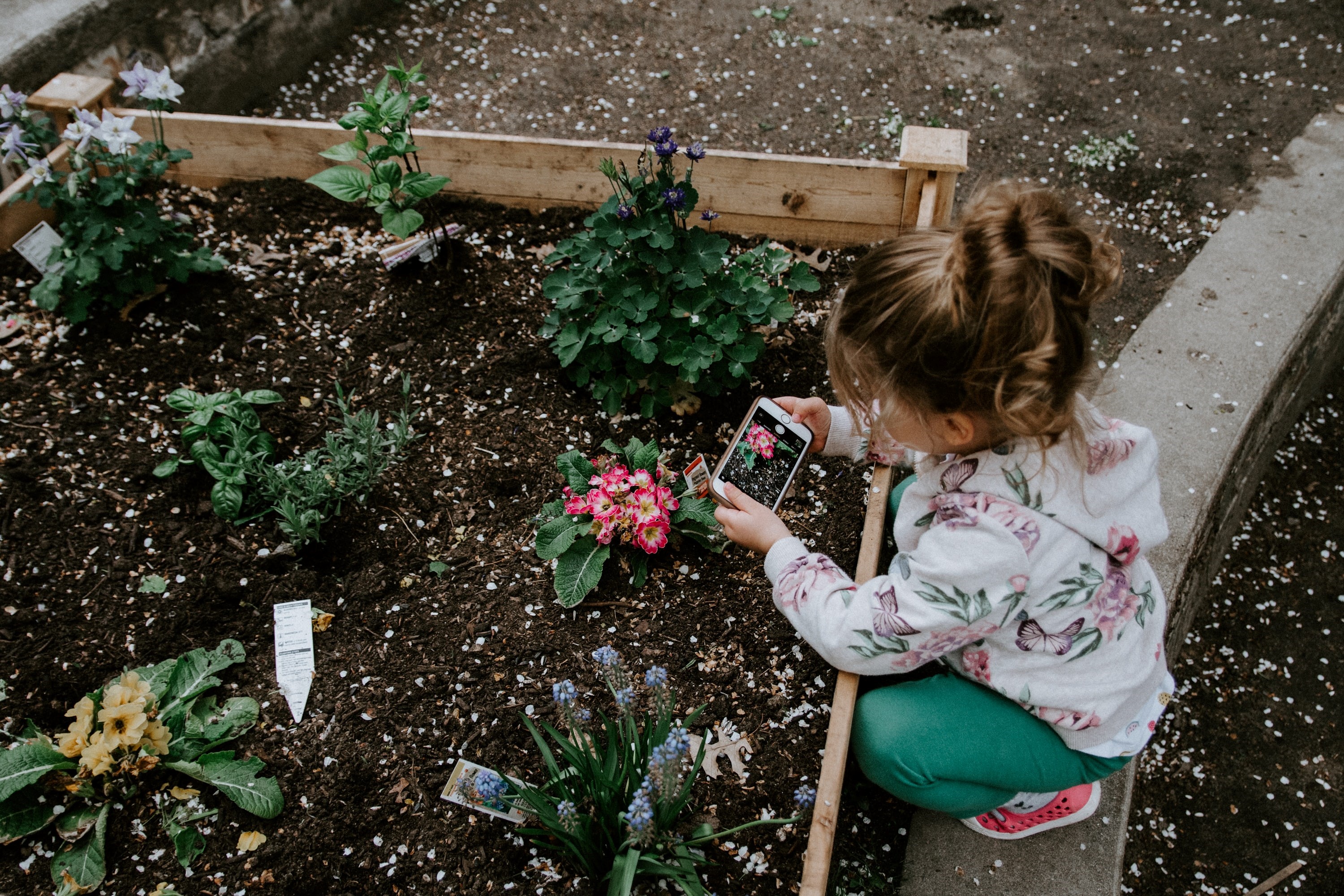 Even if it's too cold to put seeds in the ground where you live, growing and tending to plants is a fun activity that models care for the Earth. Plan out a flower garden that will sustain the birds, butterflies and bees in your area. Or grow some fruits and vegetables to feed your family. You can even plant a tree! Starting seedlings in empty containers from around the house (old egg cartons or yogurt containers work well) is a great way to practice reusing while you plant.
Read a good nature book.
Here are some of our favorite titles that inspire a love and appreciation of God's beautiful creation:
A Tree is Nice by Janice May Udry (ages 4 to 8)
Wait Till the Moon is Full by Margaret Wise Brown (ages 4 to 8)
Miss Rumphius by Barbara Cooney (ages 5 to 8)
The Big Snow by Berta & Elmer Hader (ages 6 to 8)
Heidi by Johanna Spyri (ages 8 to 12)
Pagoo by Holling Clancy Hollings (ages 8 to 12)
Rachel Carson: Pioneer of Ecology by Kathleen Kudlinksi (ages 8 to 12)
The Secret Garden by Frances Hodgson Burnett (ages 8 to 12)
The Swiss Family Robinson by Johann Wyss (ages 8 to 12)
The Yearling by Marjorie Kinnan Rawlings (ages 12 to 15)
Nature Writings by John Muir (ages 14 and up)
Watch an Earth Day video.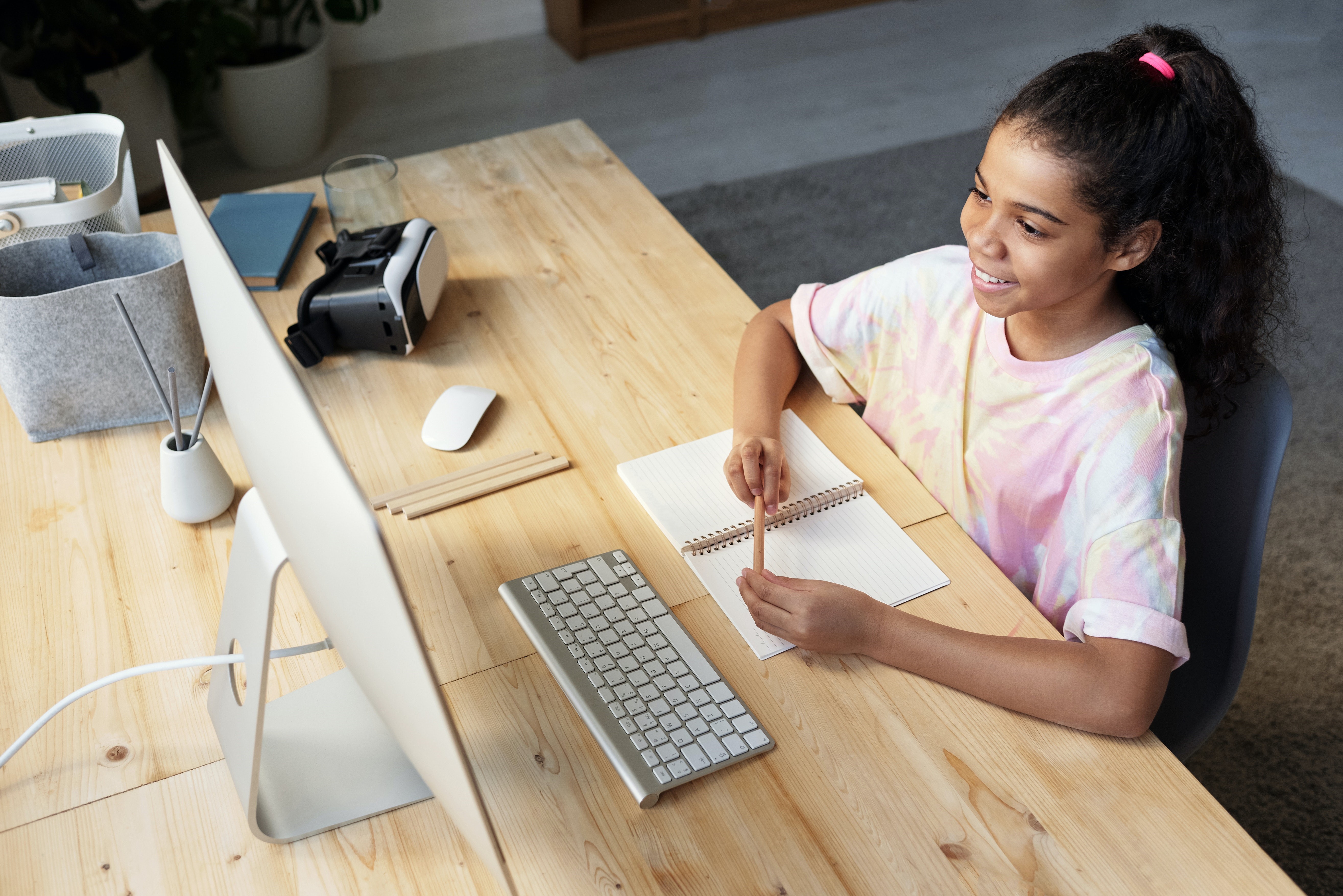 There are many excellent free videos that explain the history of Earth Day and how kids can help make the Earth cleaner and healthier. This Happy Earth Day! video by SciShow Kids has great information for elementary aged students.
Make a solar powered oven.
Follow these directions to make your own solar powered pizza box oven using simple items you have around the house. If it's warm and sunny enough where you live, you can even bake S'mores using just the power of the sun. It's a fun, hands-on way to teach your children about renewable energy sources. Check out this article to learn more about solar energy and how we can gather it to produce electricity and heat.
Make an art project using recycled materials.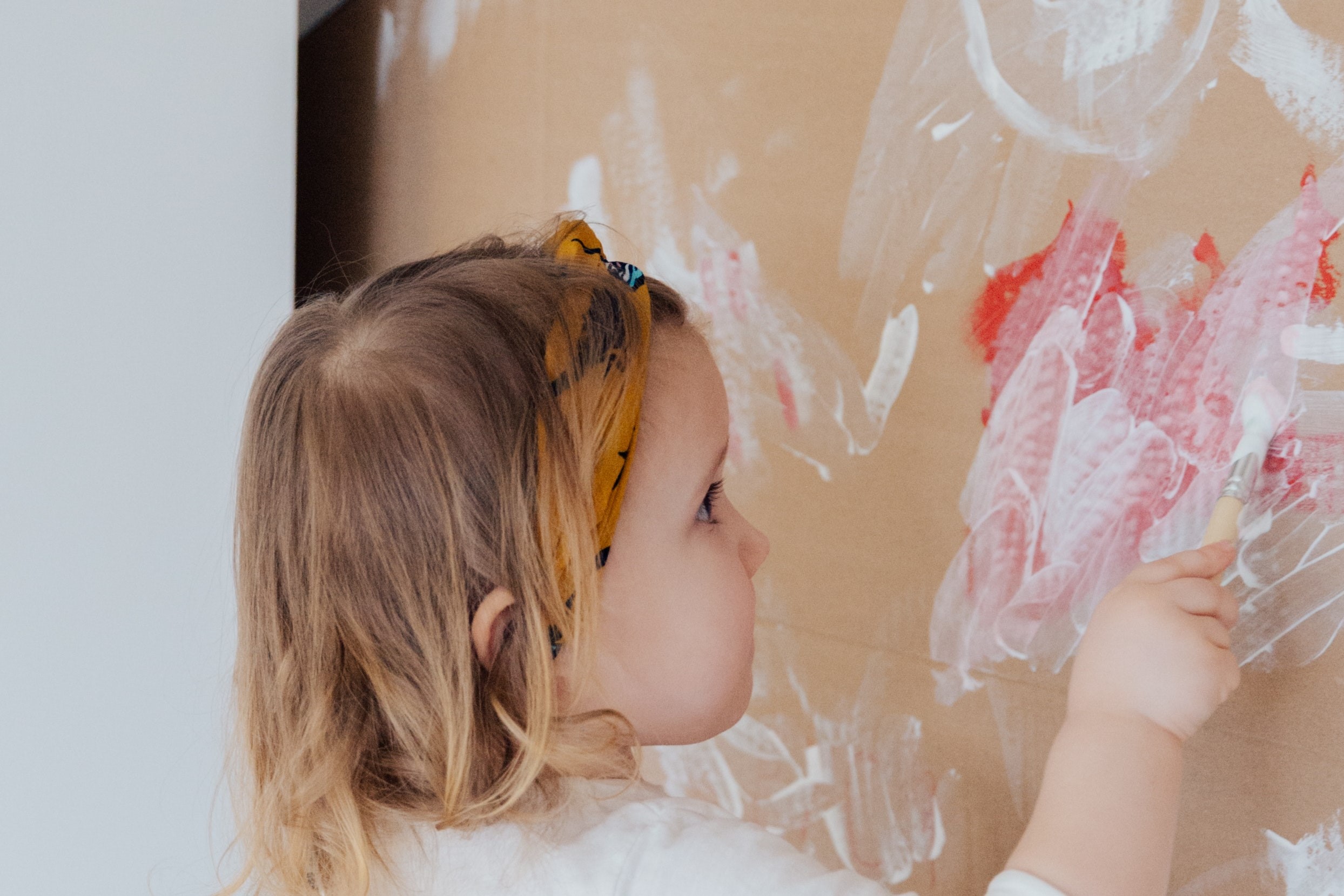 Earth Day is a great time to think about finding creative ways to reuse materials we usually think of as junk. Here are some ideas to get your creative juices flowing:
Use empty toilet paper or paper towel rolls to make binoculars
Decorate an empty can or jug to transform it into a pencil holder, a coin bank, or a container for craft supplies
Use a discarded juice or milk carton to make a bird house, bird feeder, or a boat
See if you can construct a marble run or a race track for cars out of old tubes, boxes, and containers
Invent a new game using items you find around the house
Enjoy the outdoors.
Spending time in nature offers so many benefits for us and for our kids! (Check out Richard Louv's book, Last Child in the Woods, if you'd like to dive deeper into this topic.) Something as simple as taking a walk around the neighborhood or visiting a nearby trail can be an excellent Earth Day activity. The more we spend time in nature and appreciate the majesty of our Creator, the more we will be motivated to care for the natural resources He has entrusted to us.
Check out this Earth Day Activity Book.
Head here to download this free Earth Day Activity Book for your kids filled with puzzles, coloring pages, and games to help your children think about how to recycle, reduce, reuse and care for our planet.