For the third post in our series highlighting the resources our Homeschool Compass Team is choosing for their own students, today we hear from Venus. Venus is a long-time homeschool mom who graduated her firstborn in 2018 and has a tenth grader (and a cat or two) still schooling at home. Here's what Venus has selected for curriculum this year: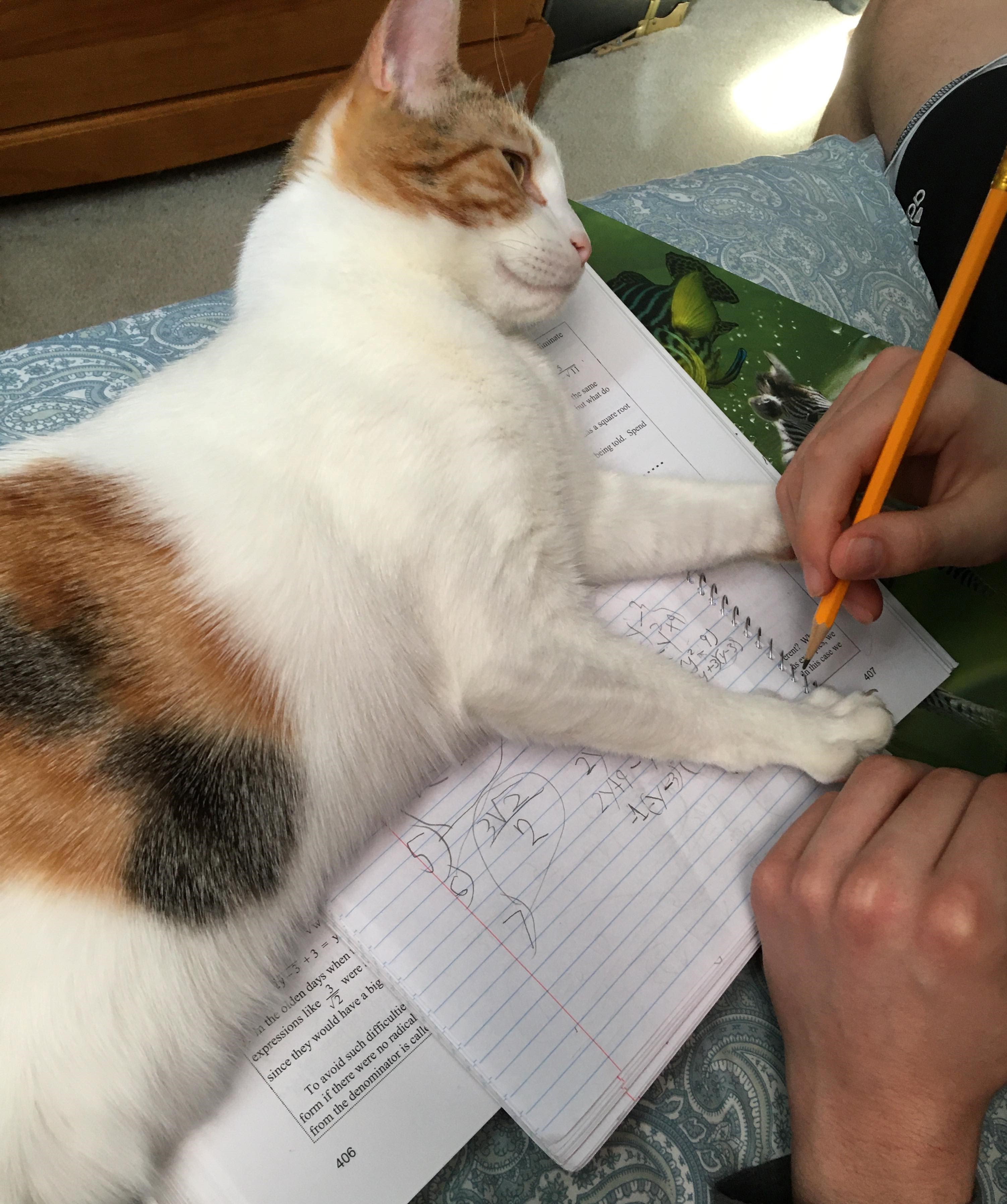 Math:
Life of Fred Math has been a good fit for us. This year my son will be doing Advanced Algebra.
Spelling:
For spelling I like All About Spelling. We'll be using Levels 5 and 6 this year.
English:
This year we'll be using Apologia's American Literature course along with Sharon Watson's writing textbook, The Power in Your Hands: Writing Non-Fiction in High School. We might scale back the amount of work if it gets to be too much, or I might pick and choose assignments since these are both full-year courses.
Science:
For science we will use Life of Fred Chemistry supplementing with labs from Apologia.
History:
We're using Notgrass for history, not the literature component which we've done in the past.
Foreign Language:
We love Visual Latin! The teacher, Dwayne Thomas. is really funny, which my son likes. This year we're on Level 2.
Extracurriculars:
Depending on what is available, my son might participate in Gymja warrior, Boy Scouts, possibly Sea Scouts or an art class.
For more curriculum picks, check out:

Alene's Homeschool Curriculum Picks for 7th Grade