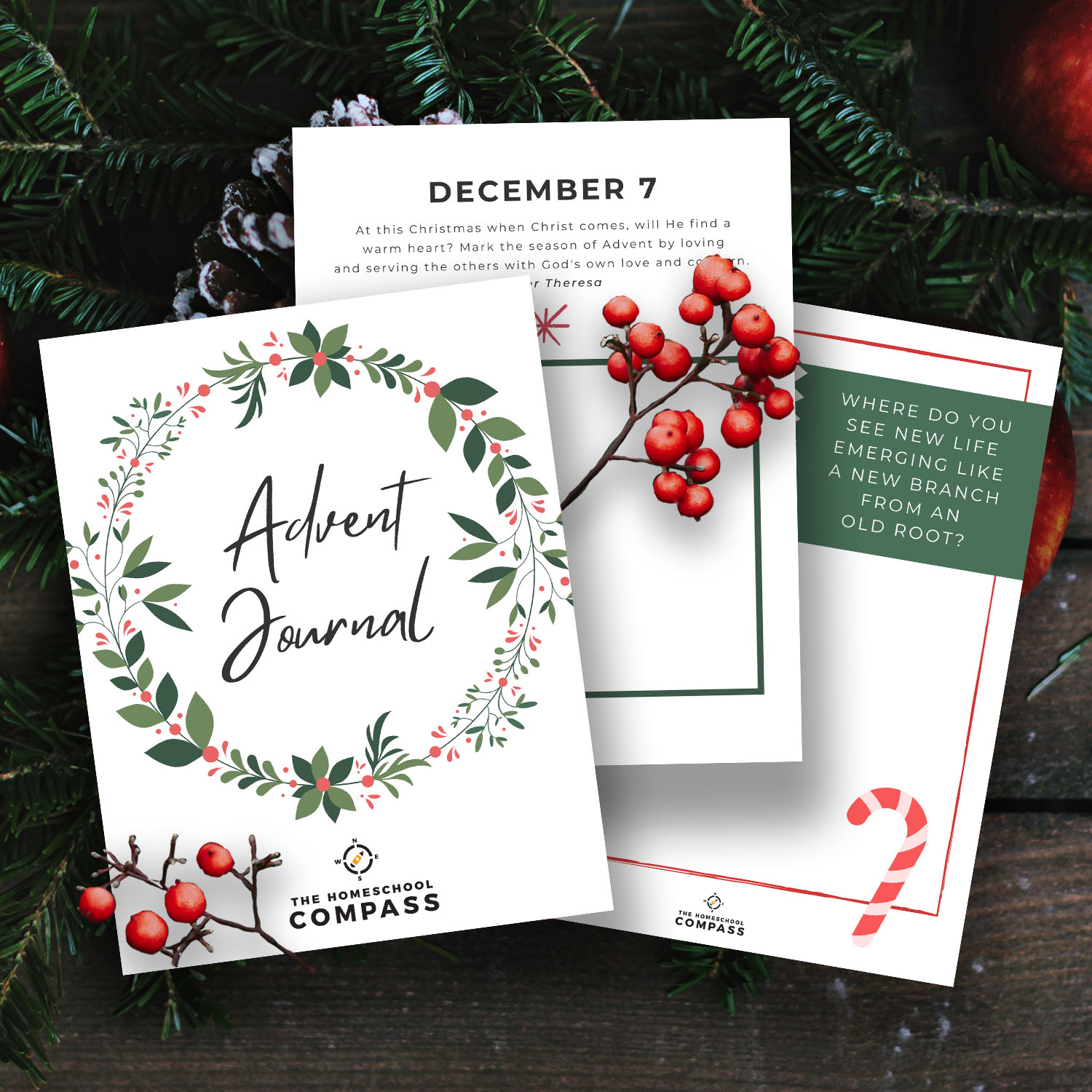 We're so excited to share this Advent devotional journal with you. If you're looking for a simple resource to guide you in quiet reflection this season, we hope you'll find this helpful.
For each day of Advent, you'll find an inspirational quote, a Scripture passage to copy out, a place to write or draw your prayers for the day, and a question to reflect on as you seek to focus your heart and mind on Christ this Christmas.
Click here to download this free printable, and blessings to you and your family this Advent!