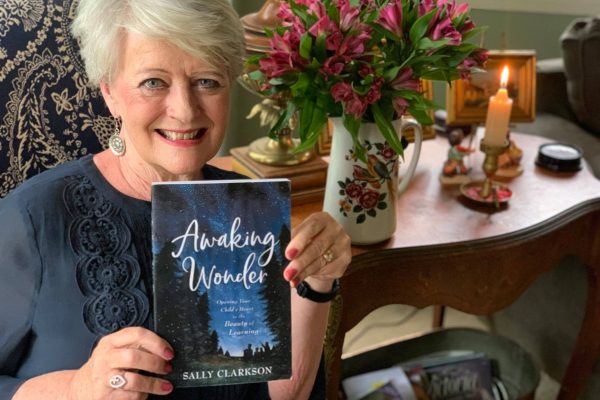 Awaking Wonder: Opening Your Child's Heart to the Beauty of Learning is the homeschooling book we've all been waiting for! In this episode, we chat with Sally about leading our children well in uncertain times and cultivating a home life that builds our children's hearts and minds for Christ.
You can listen to this episode here.
Thank you for leaving a review! It helps others find these encouraging conversations.
If you'd like to stay connected with the Homeschool Compass community, please sign up for our weekly email newsletter.
Some Resources Mentioned in This Episode:
Sally on Instagram, Facebook, and Twitter
Sally's book, Awaking Wonder
Sally's book, Mom Heart Moments
Sally's book, The Life-Giving Home

Related Posts: