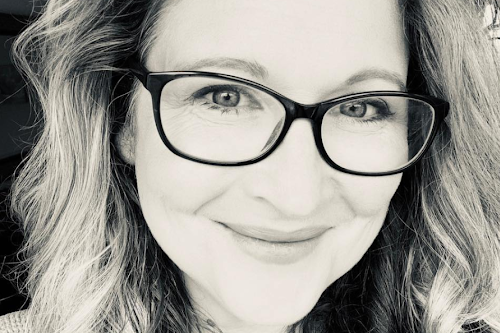 After earning her PhD in Molecular Genetics and working in the lab designing therapies for patients with macular degeneration, Kristin came home to homeschool her two children from birth through high school graduation. Through these experiences Kristin discovered her affinity for teaching, and she has spent the last 20 years sharing her love of science with students through her online science classes and self-paced courses.
Today Kristin and I discuss nurturing our children as born scientists, weaving the scientific method into our daily lives, and overcoming our feelings of intimidation around science and math.
You can listen to this episode here.
Thank you for leaving a review! It helps other homeschoolers to find these encouraging conversations.
If you'd like to stay connected with the Homeschool Compass community, please sign up for our weekly email newsletter.
Resources to From Today's Episode
Kristin's Self-Paced Courses in Bacteria, Microbiology, DNA, Genetics, and more
Connect with Kristin
Kristin on Instagram and Facebook
Kristin's blog
Kristin on Why Time in Nature is Good for You and Your Kids
Kristin on 15 Ways to Help Your Kids Learn and Explore Outside