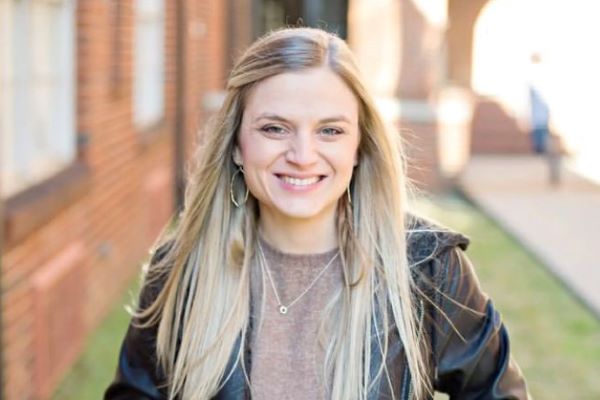 Tiffany Wasson is a homeschooling mom of 2 and author of I Quit! Confessions of An Imperfect Homeschool Mom. Tiffany is passionate about helping others find their way toward Jesus, the one who holds all things together. In this conversation Tiffany encourages us that even on the hard days, we can center our hearts on Christ and surrender our efforts to Him, trusting that He will make something beautiful out of our messy homeschool days.
You can listen to my conversation with Tiffany on Apple Podcasts, on Spotify, or wherever you get your podcasts. And be sure to check our other interviews with amazing guests like Leslie Martino, Durenda Wilson, Jennifer Pepito, and Amber O'Neal Johnston.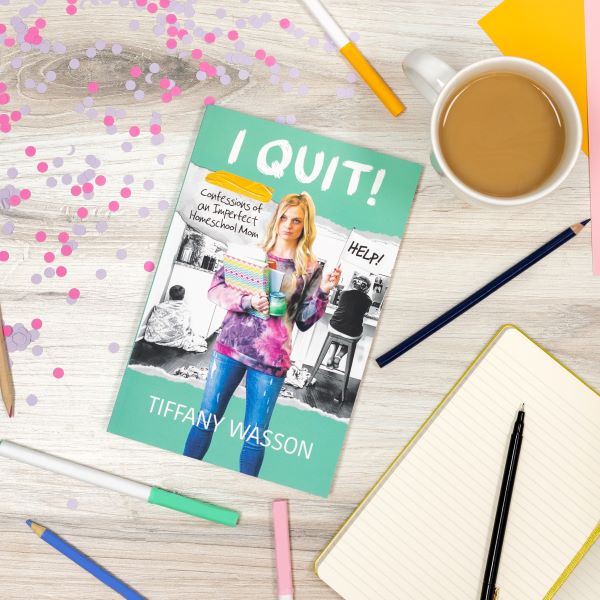 Resources Mentioned in This Episode
Connect with Tiffany
Check out A Picture Book Preschool, the new printable preschool program for homeschool families created by the Homeschool Compass!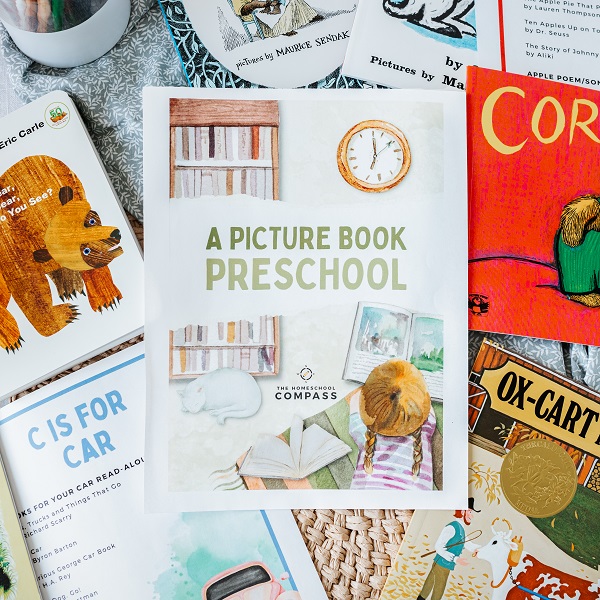 This post contains affiliate links. Thank you for supporting the Homeschool Compass by shopping through our page!