This post contains affiliate links. Thank you for supporting the Homeschool Compass by shopping through our page!
Linsey Knerl is a homeschooling mom of 6, entrepreneur, freelance writer, and author of Homeschool Hacks: How to Give Your Kids a Great Education Without Losing Your Job or Your Mind. With over 15 years of homeschool experience, Linsey and her husband Sam know all about the challenges of balancing work and homeschool life, but year by year they have built a life that allows both their children and their business to thrive. Linsey is passionate about showing families that homeschooling can work for them, regardless of their schedule, lifestyle, or educational goals.
You can listen to my conversation with Linsey on Apple Podcasts, on Spotify, or wherever you get your podcasts. And be sure to check our other interviews with amazing guests like Leslie Martino, Durenda Wilson, Amy Sloan, and Amber O'Neal Johnston.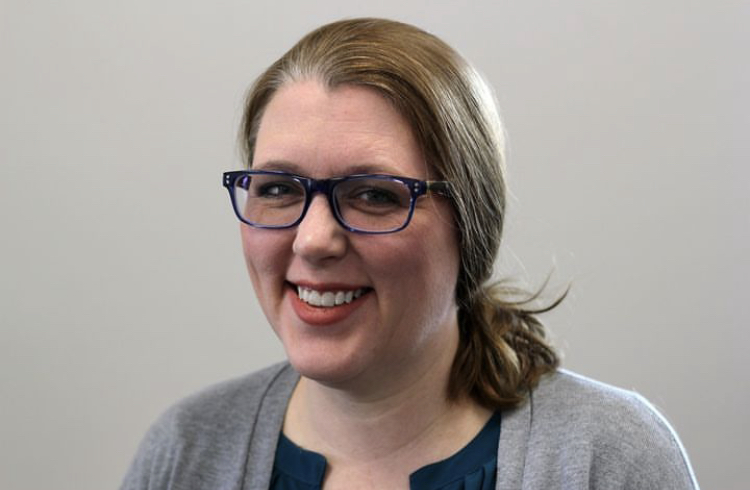 Connect with Linsey: