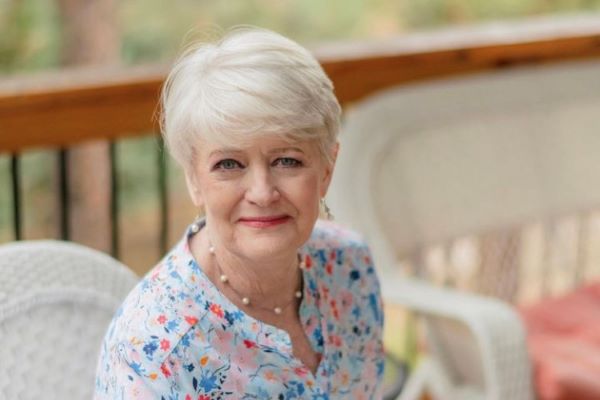 Sally Clarkson is a wife, mother, best-selling author, speaker, podcaster, and mentor who has devoted her life to inspiring women to live for Christ. She and her husband, Clay, home educated their four children and are now pouring into the next generation as they divide their time between the mountains of Colorado and the rolling hills of England.
Through her years of sharing Christ behind the iron curtain in Communist Eastern Europe, investing in the lives of her children, and discipling university students in Oxford, Sally has witnessed over and over again how God can use just one cup of kindness offered in faith to knit hearts together, combat loneliness, and draw others closer to Christ. She shares this vision of hospitality with us in her new book, Teatime Discipleship.
You can listen to my conversation with Sally on Apple Podcasts, on Spotify, or wherever you get your podcasts. And be sure to check our other interviews with amazing guests like Leslie Martino, Durenda Wilson, Jennifer Pepito, and Amber O'Neal Johnston.
If you'd like to hear more about how Sally homeschooled her children, you might enjoy Episode 1 of the Homeschool Compass Podcast where we discuss Sally's book, Awaking Wonder.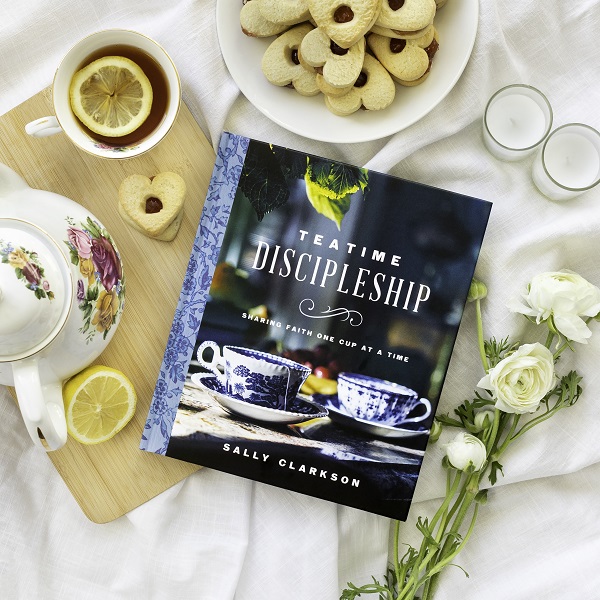 Check out Sally's other books
Awaking Wonder: Opening Your Child's Heart to the Beauty of Learning
Giving Your Words: The Lifegiving Power of a Verbal Home for Family Faith Formation
Help! I'm Drowning: Weathering the Storms of Life with Grace and Hope
Mom Heart Moments: Daily Devotions for Lifegiving Motherhood
Different: The Story of an Out-of-the-Box Kid and the Mom Who Loved Him
The Lifegiving Parent: Giving Your Child a Life Worth Living for Christ
The Lifegiving Table: Nurturing Faith Through Feasting, One Meal at a Time
The Lifegiving Home: Creating a Place of Belonging and Becoming
Own Your Life: How to Grow a Legacy of Faith, Love, and Spiritual Influence
Dancing with My Heavenly Father: Choosing Joy in a Less-Than-Perfect World
The Ministry of Motherhood: Following Christ's Example in Reaching the Hearts of Our Children
The Mission of Motherhood: Touching Your Child's Heart for Eternity
Connect with Sally
Follow Sally on Instagram, Facebook, and Twitter
Listen to Sally's podcast, At Home with Sally
Join Sally's membership, Life with Sally
Related Posts:
Awaking Wonder with Sally Clarkson
This post contains affiliate links. Thank you for supporting the Homeschool Compass by shopping through our page!