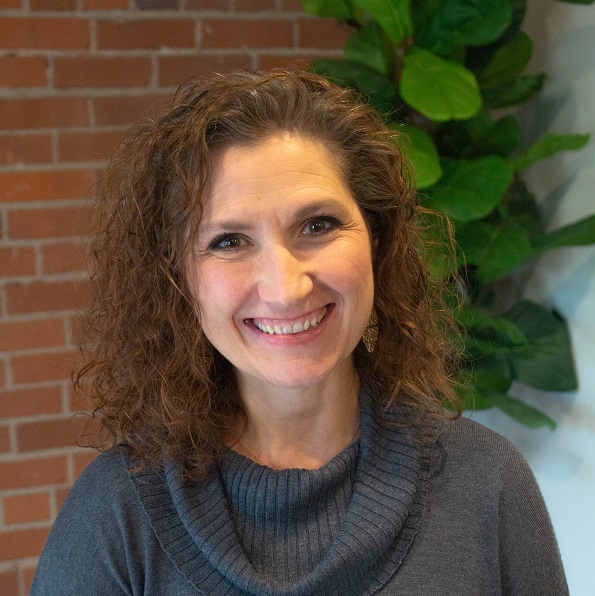 Leslie Nunnery is a homeschooling mom of 4 with over 15 years of homeschool experience. Leslie believes that homeschooling for the heart of your children is a lifestyle choice that goes well beyond a mere educational decision. It can strengthen your family, give increased confidence, and bring peace to your days. Leslie and her husband, David, founded Teach Them Diligently to share that vision for what homeschooling can be and to equip families to build deep, impactful relationships with their children.
You can listen to my conversation with Leslie on Apple Podcasts, on Spotify, or wherever you get your podcasts. And be sure to check our other interviews with amazing guests like Leslie Martino, Durenda Wilson, Jennifer Pepito, and Amber O'Neal Johnston.
Connect with Leslie
This post contains affiliate links. Thank you for supporting the Homeschool Compass by shopping through our page!