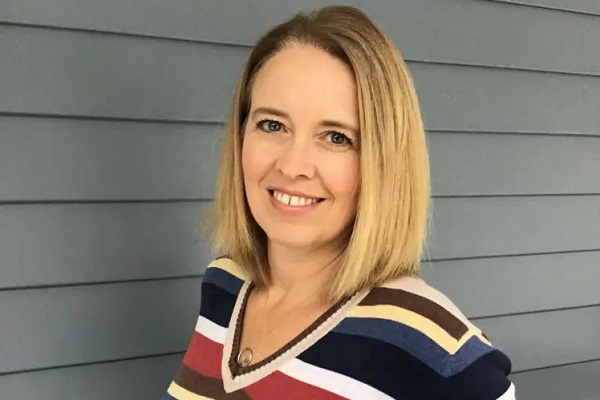 Teresa Wiedrick is a homeschooling mom of 4 who makes her home among the Kootenay Mountains of Canada. She spends her days driving kids to dance classes, choir, curling, youth groups, soccer practice, playdates, and part-time jobs, tending her homestead, writing, staring at impressionist art, and reading like a hungry baby bird. Teresa is passionate about helping dissatisfied, overwhelmed homeschool moms shed what's not working so they can live authentically, purposefully, and confidently. She has written a beautiful book to support and encourage homeschool moms called Homeschool Mama Self-Care: Nurturing the Nurturer.
You can listen to my conversation with Teresa on Apple Podcasts, on Spotify, or wherever you get your podcasts. And be sure to check our other interviews with amazing guests like Leslie Martino, Durenda Wilson, Jennifer Pepito, and Amber O'Neal Johnston.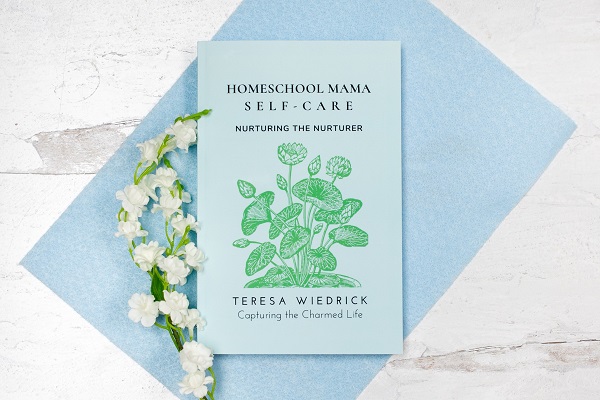 Connect with Teresa
This post contains affiliate links. Thank you for supporting the Homeschool Compass by shopping through our page!