This post contains affiliate links. Thank you for supporting the Homeschool Compass by shopping through our page!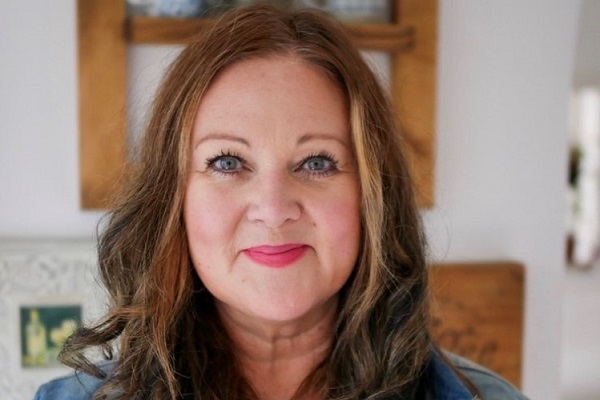 Leah Boden is wife to Dave, mother to four children, and a long-time student of Charlotte Mason. Leah writes, speaks, podcasts and offers homeschool coaching to share the beauty of a Charlotte Mason approach to childhood, motherhood, and education. She and her family live in the West Midlands, England, with their rescue dog, Eli. When she's not writing, Leah is drinking tea, reading through her home library, lingering around art, or exploring nature in their local park.
You can listen to my conversation with Leah on Apple Podcasts, on Spotify, or wherever you get your podcasts. And be sure to check our other interviews with amazing guests like Leslie Martino, Durenda Wilson, Jennifer Pepito, and Amber O'Neal Johnston.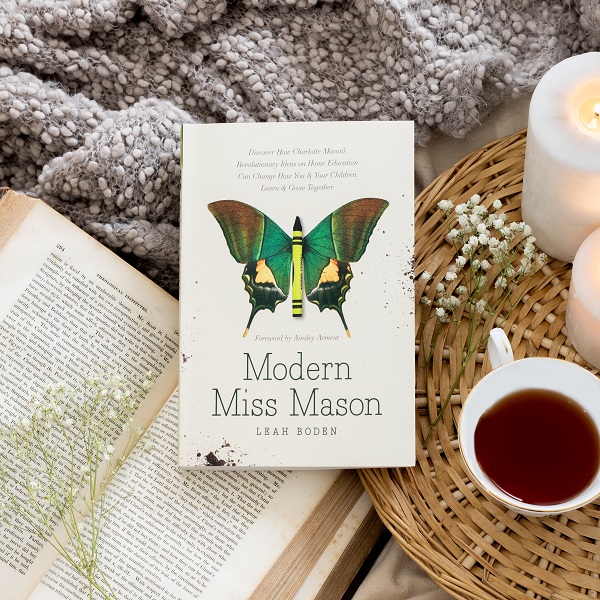 Connect with Leah