This post contains affiliate links. Thank you for supporting the Homeschool Compass by shopping through our page!
Greta Eskridge is a second-generation home-schooling mom of 4, a wife of 23 years to Aaron, and an author and speaker. She cares deeply about creating connection, preserving childhood, and chasing adventure. Greta is also passionate about educating parents of the devastating effects of pornography on children and equipping and empowering families to fight porn. She loves to travel the country sharing her message of joyful, connected parenting. Her first book, Adventuring Together, released July of 2020. Her next book, 100 Days of Adventure, is written just for kids. Grab your copy today to find kid-friendly adventures for every season that will inspire your kids to put down their screens and explore the amazing world around us.
You can listen to my conversation with Greta here. And be sure to check our other interviews with amazing guests like Leslie Martino, Durenda Wilson, and Jessica Waldock.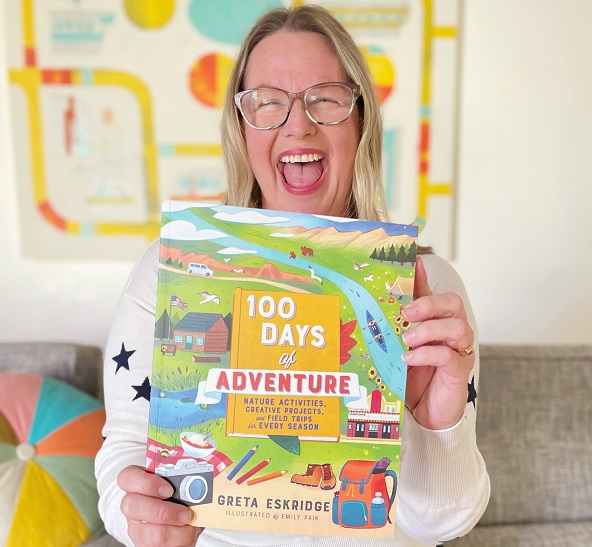 Connect with Greta
Grab your copy of 100 Days of Adventure
Read Greta's blog. If you enjoyed our podcast conversation, here are a few articles that will help you go deeper into what Greta shared.
Here are some of the topics we discussed in this episode:
Greta's Homeschool Story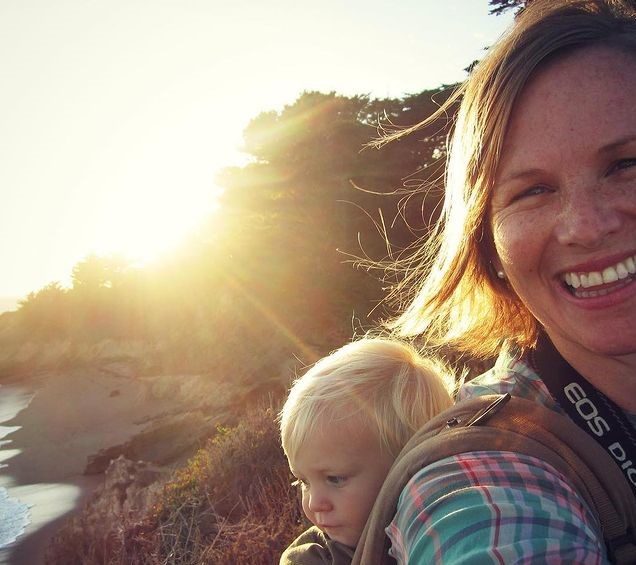 Greta was homeschooled herself, and she loved it so much that by the time she was a teenager she knew when she had kids she would homeschool them too. Her parents persevered with homeschooling even though it was quite rare at the time because they believed that was what was best for their family, and that brave decision has given Greta confidence that if they could do it then, she can do it now. For Greta's parents, their number one goal was not to produce genius children who all went to Harvard. Their goal was to pursue relationship with their kids, and everything else fell into place after that. That has remained a guiding principle for Greta in her own homeschool.
How Greta Has Fought to Preserve Daily Read-Aloud Time As She's Homeschooling with Teens and Older Kids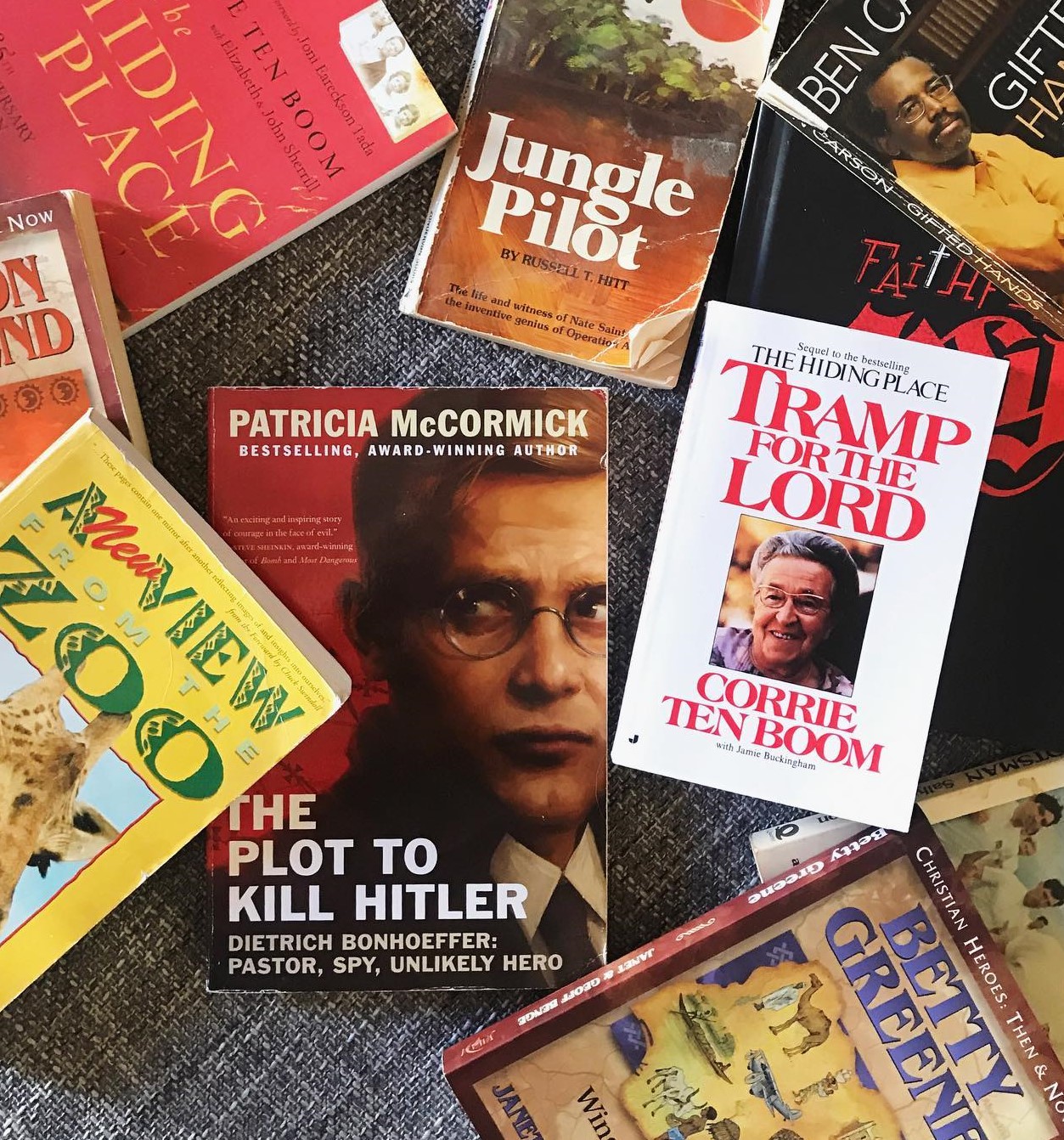 Even as Greta's children get older and involved in more independent pursuits, she fights to preserve their daily read-aloud time. Here's an example of what that included at the time of our interview.
The Bible
A book about church history
A story of a person who has lived a life of great faith. Some of her family's favorites include:
A book that teaches history or geography through story (currently Across Five Aprils, a Civil War book)
A book on health and healthy sexuality
Why Adventuring Is Important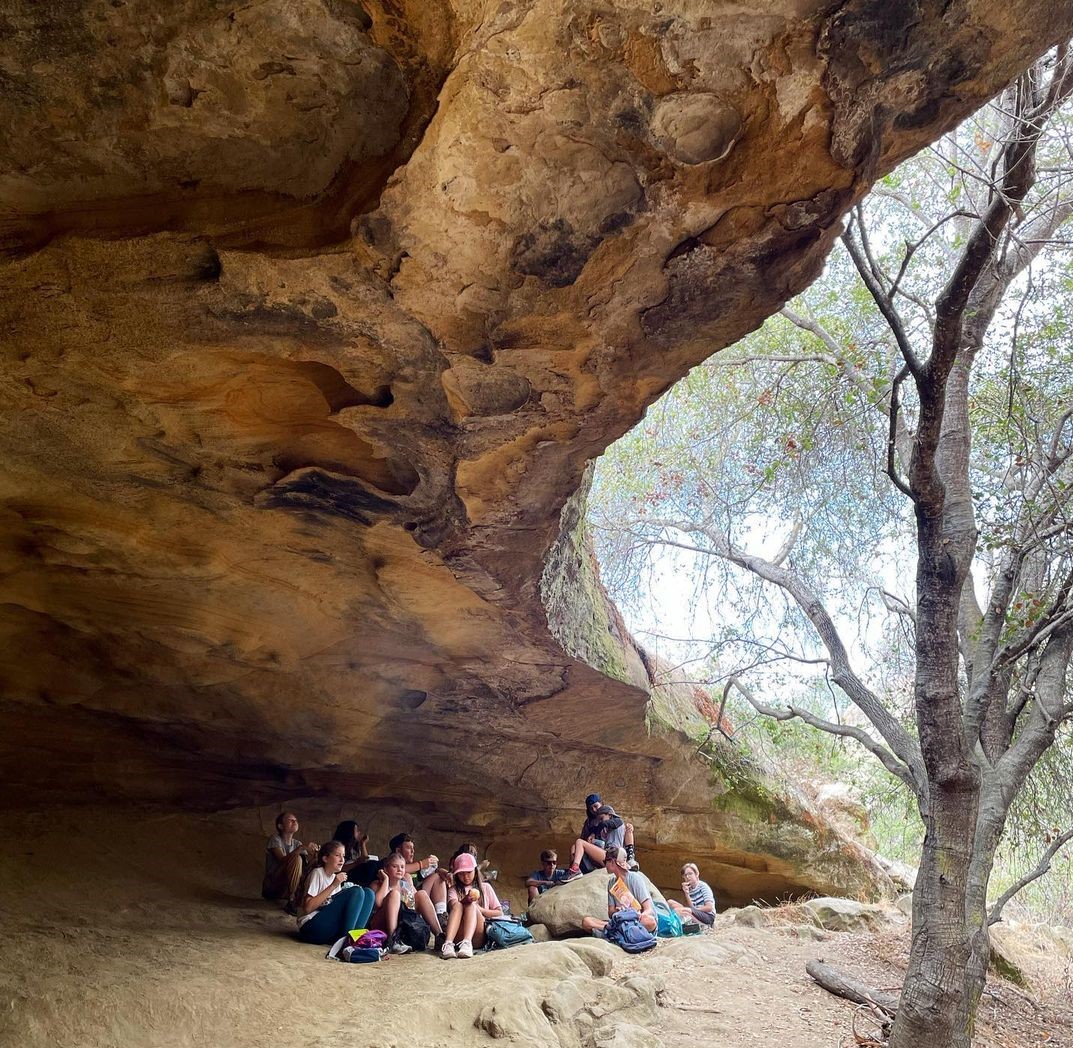 Adventuring is all about connection! We are created for connection, and adventure is a great way to do that.
We need adventures that are accessible (something we can do today) and adventures that are challenging (things we can dream about and work toward). Greta's new book includes ideas for both of these.
So much important learning happens through adventure. Adventure has taught Greta and her kids flexibility, compassion, and learning how to support and encourage one another through challenges. Getting outside your comfort zone provides extra opportunities for this kind of growth.
Adventuring shows your kids that learning can take place anywhere and equips them to be lifelong learners.
Greta's Tips for Overcoming Obstacles and Gaining Confidence as an Adventurer
We all have different capacities for adventuring and trying new things. This is an opportunity to practice grace and compassion toward the person who is struggling on that day.
Preparation is critical if you have a reluctant child. Packing the night before, including a special snack, and talking through potential difficulties that might come up and giving them solutions ahead of time are great ways to help your child feel safe and give them a sense of control as they're trying something new.
Know that misadventures will happen, and it will make a great story later. Those times of pulling together to get through a stressful situation can become treasured memories in your family.
It's okay to start small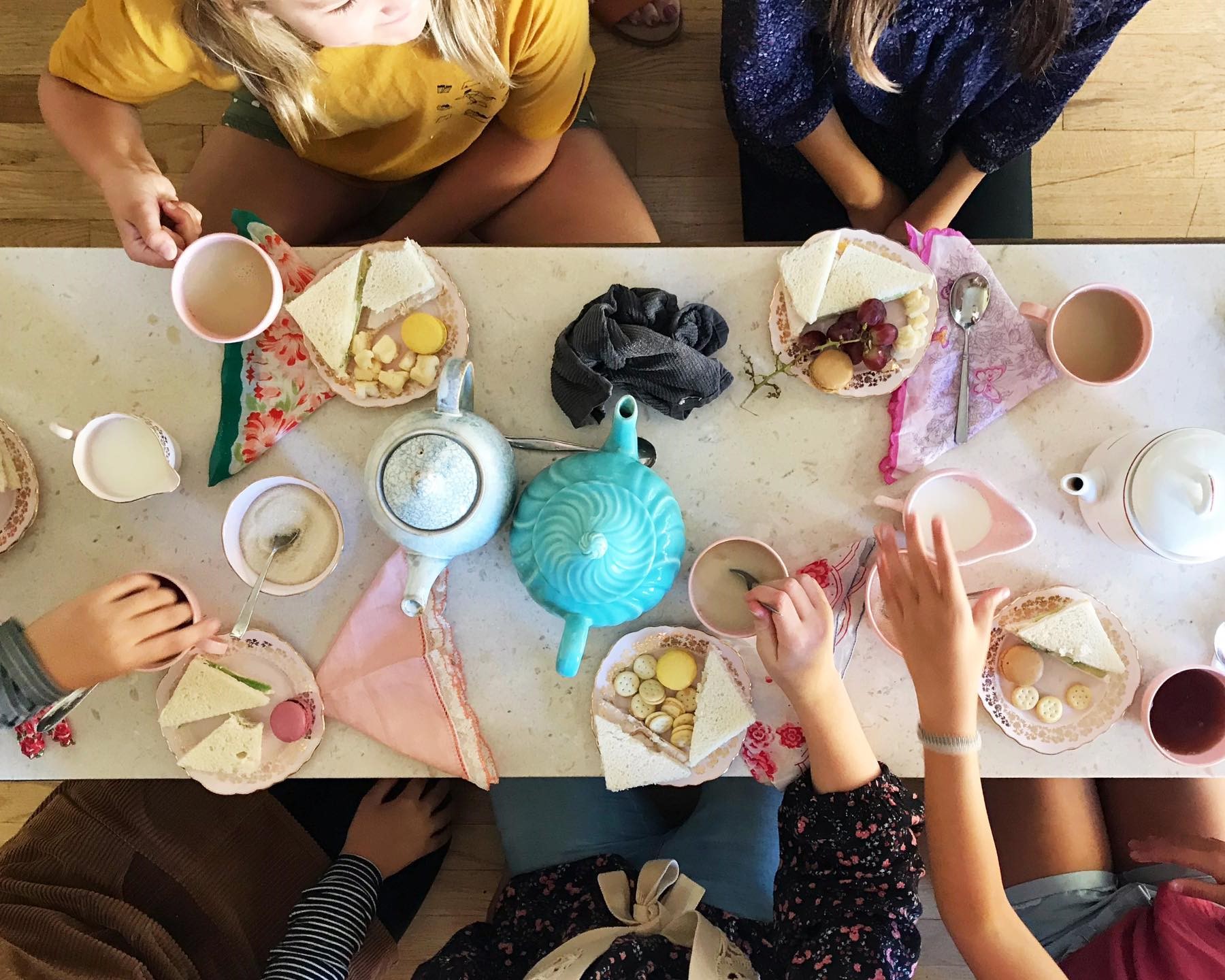 There are lots of different ways to adventure. If you feel anxious or have physical limitations, start by asking yourself, what is the kind of adventure you can do? Maybe you can adventure through books. Maybe you can take a walk at a nature center with marked paths and bathrooms nearby. Find a way to adventure that works for you so that you want to do it.
Don't give up. Homeschooling is worth it!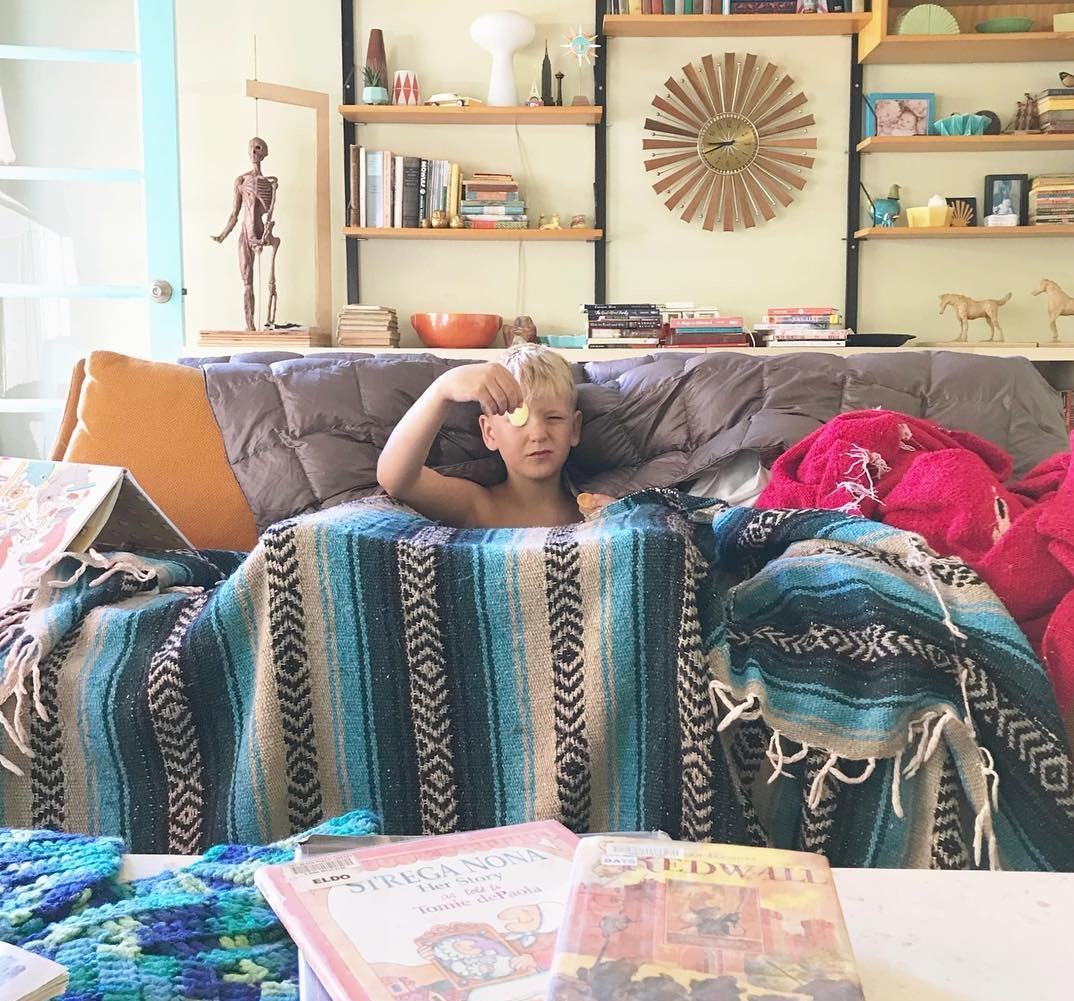 Greta shares this final word of encouragement:
"Homeschooling is hard work, but it is so worth it. The lasting connections that you have the opportunity to create with your kids are worth every ounce of effort or doubt or frustration or fatigue or loneliness you might feel. You are making an investment that will be reaping dividends for the rest of your life. It's a beautiful thing to be able to homeschool. I'm so glad that my parents chose to do it, and I'm so glad that I get to, too."
Thank you so much for listening!