Are you running out of creativity in your homeschool? Go on a field trip! These virtual field trips will let you and your kids travel across the world with a click of a button, so you can go on exciting adventures while you stay safe at home.
History Field Trips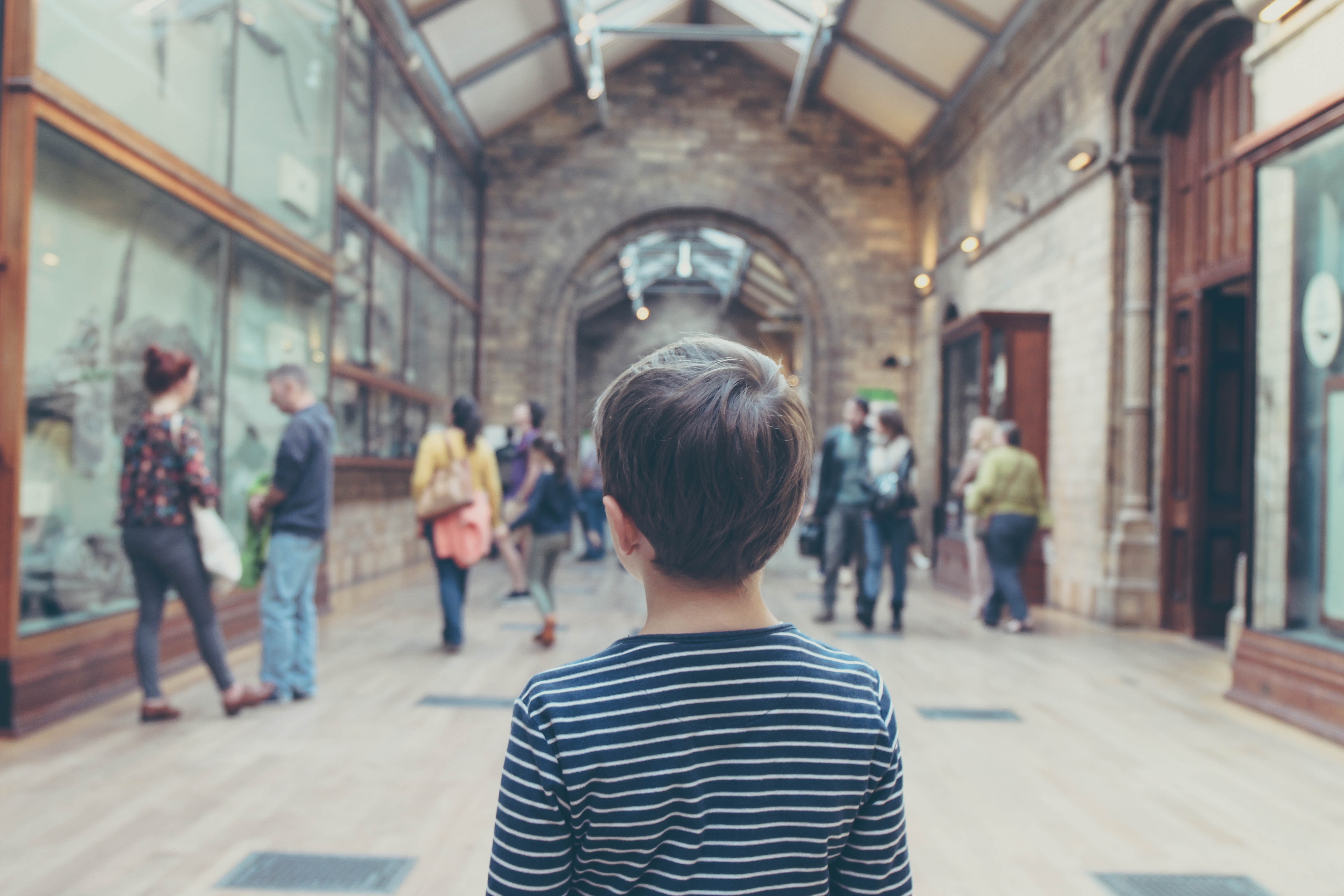 Smithsonian National Museum of Natural History

Navigate through the museum room by room and learn about fossils, objects of wonder, African history, and more.
The White House

Take a trip to our nation's capital and go on a 360° virtual tour of "The People's House" with President Barack Obama and First Lady Michelle Obama.
Ellis Island

With this interactive map, you can tour the historic island off the New York Harbor that was home to the United States' largest immigrant inspection station. Go back in time to learn about real immigrants and their stories from 1892-1954.
Plimoth Plantation

Learn about the first Thanksgiving, tour the Mayflower, visit the Wampanoag homesite, and get a behind-the-scenes look at the Pilgrim village with this awesome virtual resource.
Buckingham Palace

Get a 360° view of the Queen's home, room by room, and learn about the history of the Royal family.
Mount Vernon

This virtual tour of George Washington's residence will bring your child's history textbook to life.

Monticello

Get to know one of our founding fathers, Thomas Jefferson, by exploring his home in Charlottesville, Virginia, and hear from the experts about his contributions to American history.

Author's note: I still remember going on this "field trip" with my mom to Monticello when I was homeschooled in fourth grade. It was the perfect way to finish our unit study of the founding fathers.
Historic Hudson Valley

Cook with cornmeal, color like Matisse, try out colonial tinsmithing, study women's fashion, slavery, gardening, and more at Historic Hudson Valley.
STEM Field Trips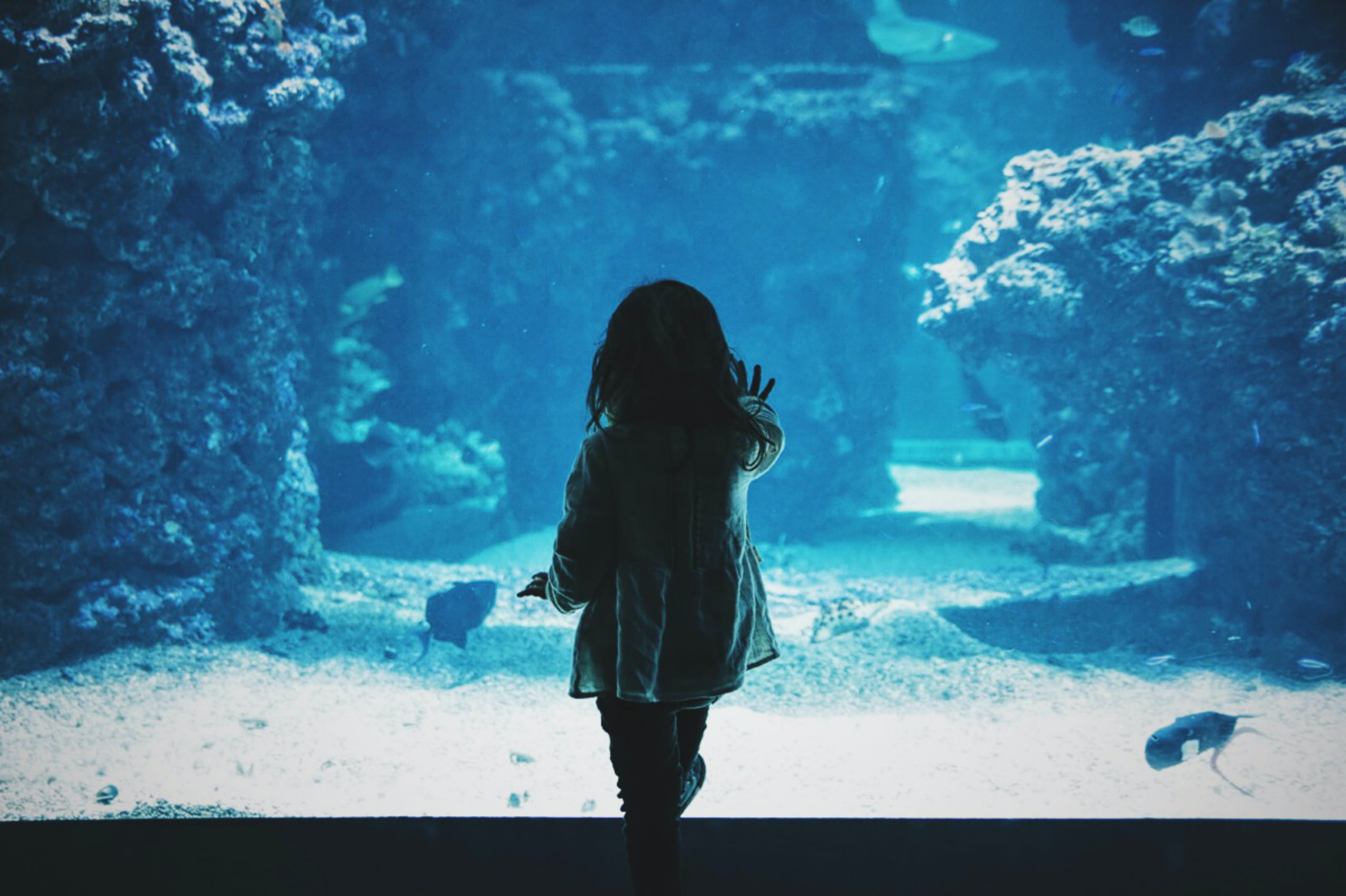 Museum of Science

Boston's Museum of Science offers daily live streams, twelve virtual exhibits, family STEM activities, and more to keep your kids involved while at home.
Monterey Bay Aquarium

This helpful resource from the Monterey Bay Aquarium has online classes, curriculum, parent-led activities, crafts & printables, and virtual field trips to ocean habitats posted on their site for kids to enjoy.

American Egg Board

American Egg Board and Discovery Education partnered with local farms to offer video lessons by grade and subject.

Farm Food 360

Tour Canadian farms with beef, chickens, turkeys, pigs, milk and cheese, dairy cows, grain, sheep, mink, eggs, apple orchards, and processing facilities from the comfort of your own home.
Bronx Zoo

Check out the zoo's digital resources as well as live cams at the virtual zoo to see the animals up close.
National Museum of Computing

This 3D virtual curated tour explores the world's largest collection of historic computers. The museum is located in Bletchley Park, U.K., home to several famous WWII codebreakers such as Alan Turing.
Johnson Space Center

Boeing will lead you on a trip to the Johnson Space Center in Houston, TX, through the past, present, and future of international space travel.
Republic Recycling Centers

Learn about sustainability and the recycling process through these video tours for each age and grade range.
Art Field Trips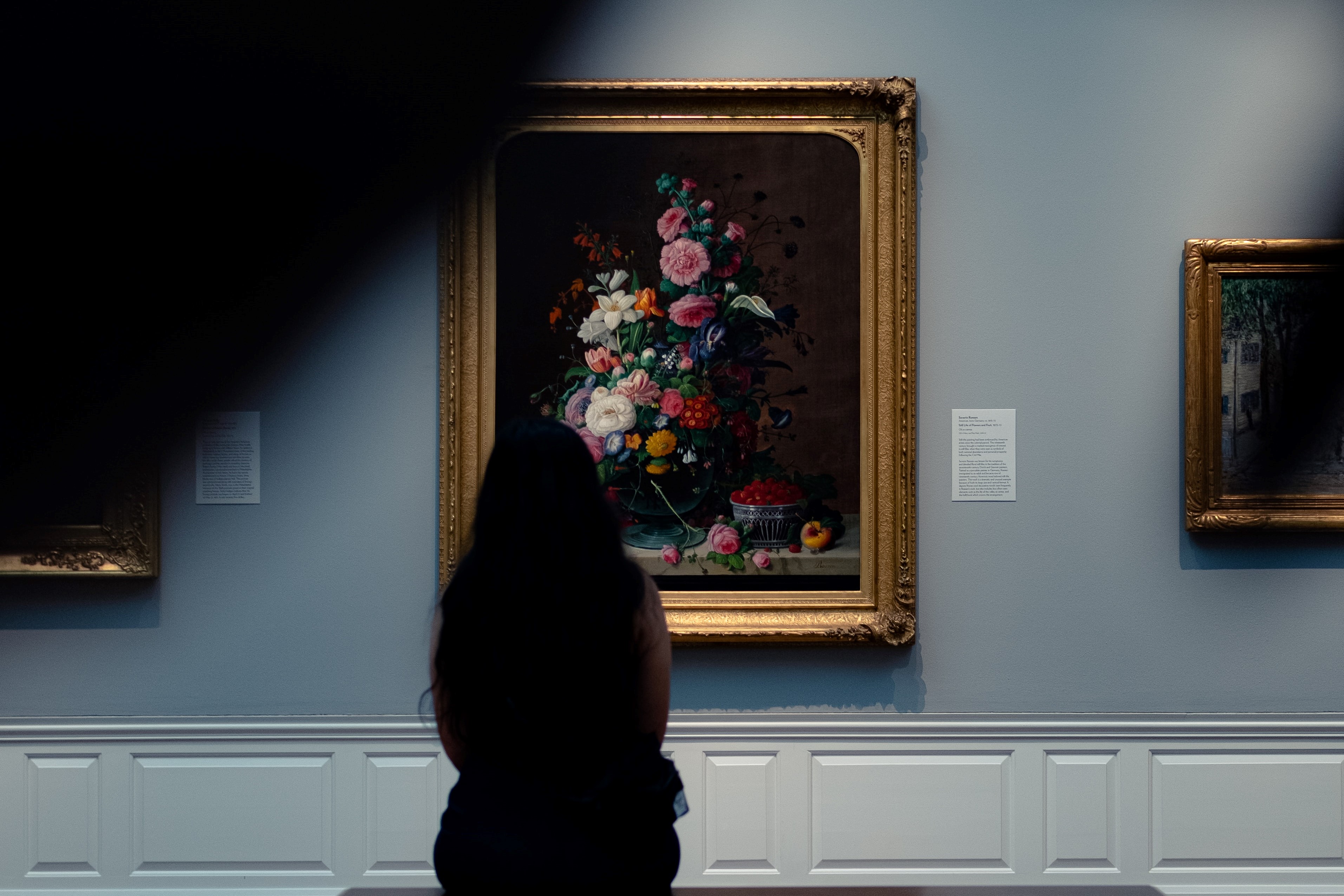 Museum of Fine Arts

The MFA has a wide array of online events your kids can participate in, such as distance learning and studio art classes for sculpting, fiber arts, photography, painting, drawing, and more.
The Vatican Museums

The 360° views of every room allow you to see the murals covering the walls and ceilings, the marble floors, and the detailed architecture of fourteen stunning landmarks including the Sistine Chapel.
Musée du Louvre

The Louvre Museum in Paris offers virtual tours by subject of their art galleries, including Egyptian antiquities and the body in movement.
Music Field Trips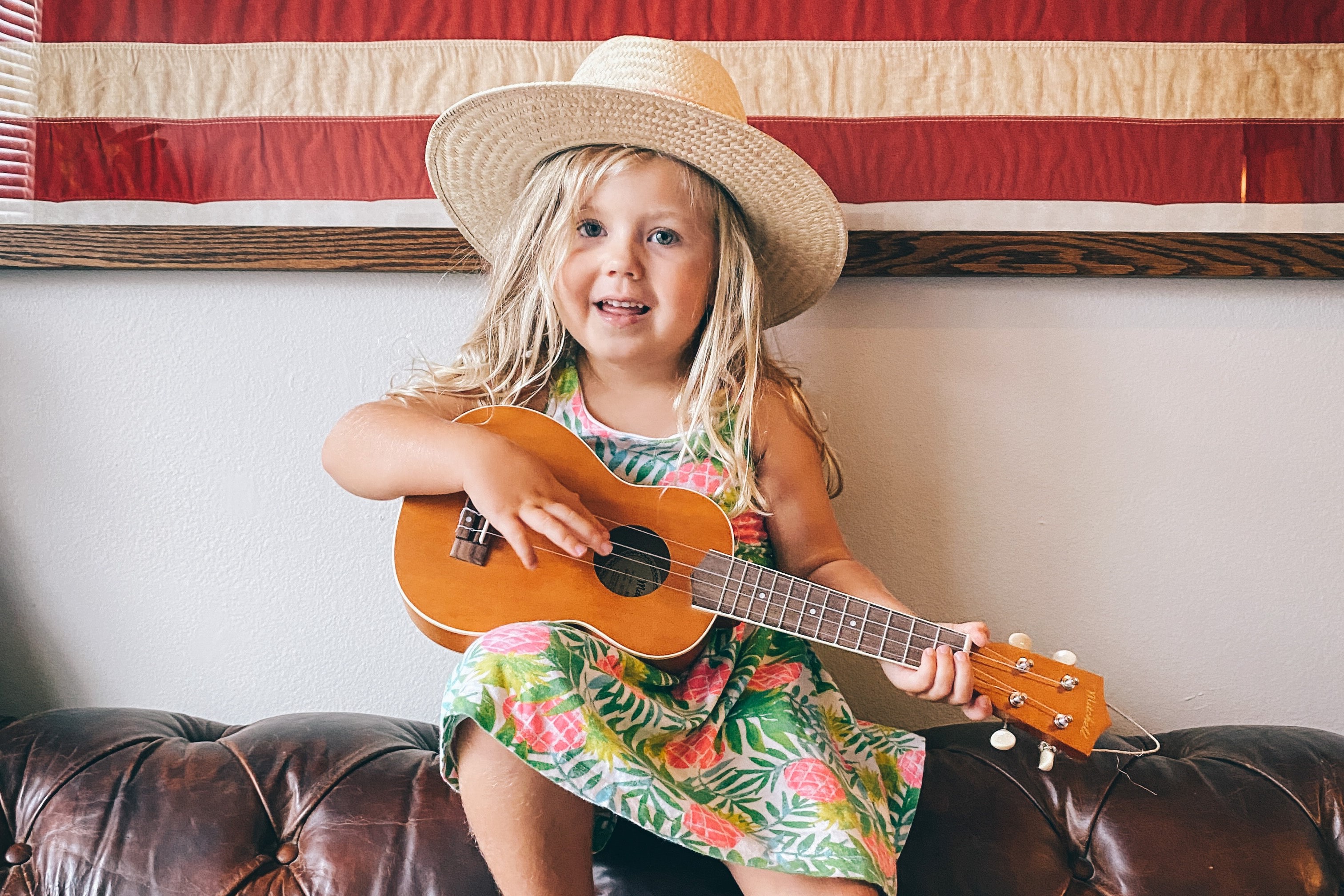 New World Symphony

Watch how the symphony orchestra works together under the direction of the conductor at the New World Symphony.
Vancouver Symphony Orchestra

Learn about every instrument and the part it plays in the orchestra with videos from VSO musicians.
Musical Instrument Museum

Explore the world of music virtually with these free lessons and videos from the Musical Instrument Museum in Phoenix, AZ.
Sports Field Trips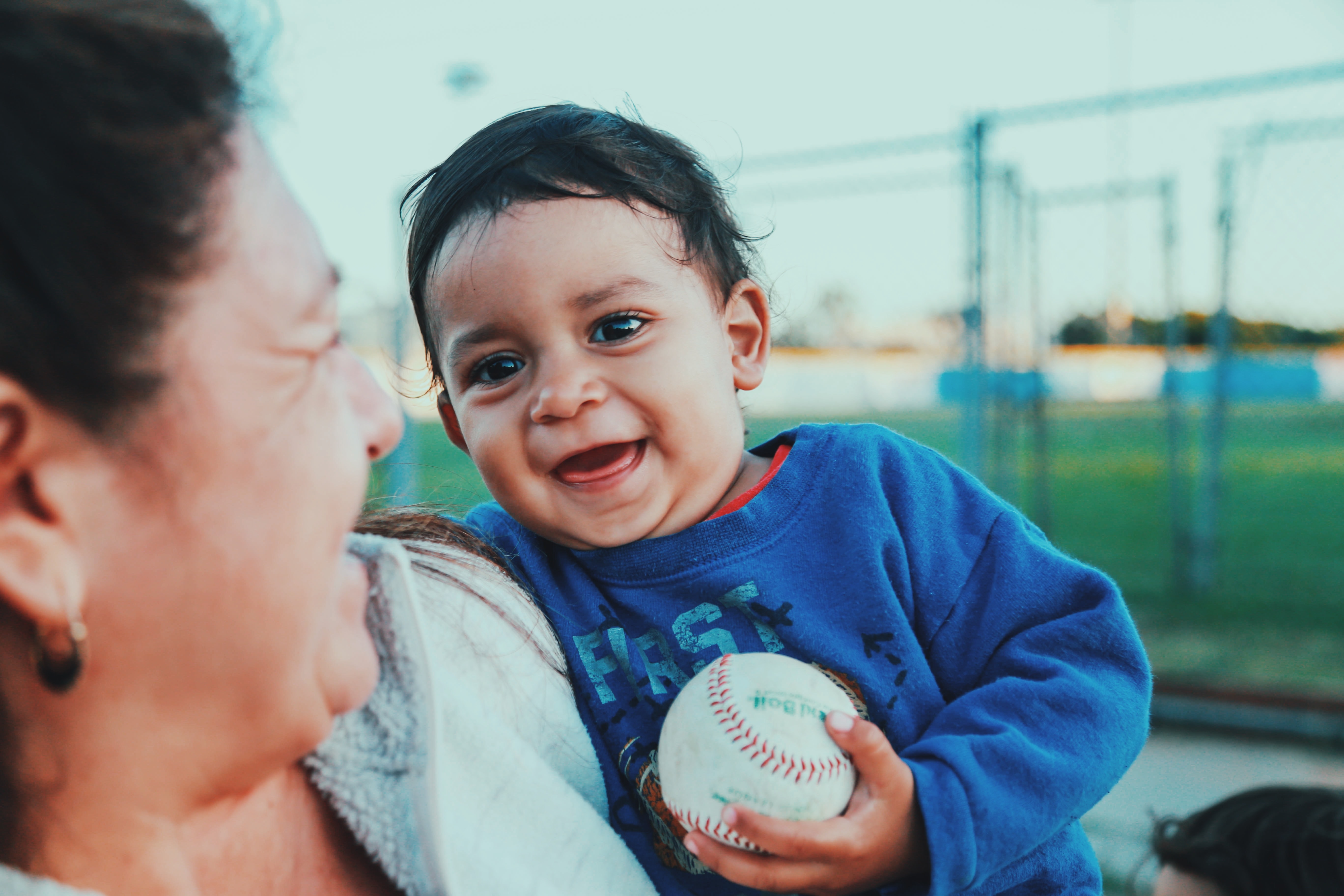 National Baseball Hall of Fame

Take your athlete to Cooperstown and explore all the Hall of Fame has to offer including their digital collection, online exhibits, kids activities, and educational curriculum about baseball.
Careers that Count: NBA All-Star Virtual Field Trip

Go to the NBA headquarters and hear insider info from players and staff on how they use math, communication, and critical thinking in their jobs everyday.
PLAY BALL Baseball Program

Practice at-home baseball and softball drills with videos from MLB players and coaches. The perfect addition to your PE lessons!
We'd love to see where you and your kids went and what you learned. Tag us on social media (@homeschoolcompass, @hmschoolcompass on Twitter) and share!