This post contains affiliate links. Thank you for supporting the Homeschool Compass by shopping through our page!
Whether you need a gift for a Dad in your life or a book that you can cuddle up and read with your own kids, these stories all celebrate the gifts of fatherhood. From board books for little ones to chapter book read alouds for older kids, you'll find positive depictions of fatherhood for every age and stage.
Board Books (ideal for ages 1 to 5)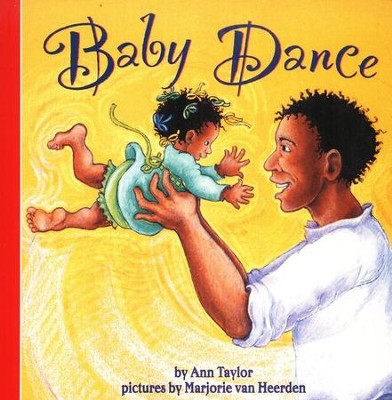 In this book Dad gives Mom some much-needed rest by dancing his baby lovingly across the pages as they whisper a gentle rhyme together. Your little ones will want to twirl and sway along with the father in this sweet story.
This adorable counting book follows all the hugs Baby gets in a day. The bright pictures and catchy text make this one your child will want to read over and over.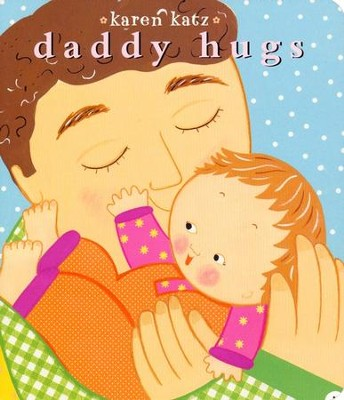 This heartwarming story celebrates the love of a father and a child as a reflection of the love of our Heavenly Father. The book is filled with cozy images of fatherhood that kids can easily relate to like a father building a blanket fort with his child or taking him on a boat ride.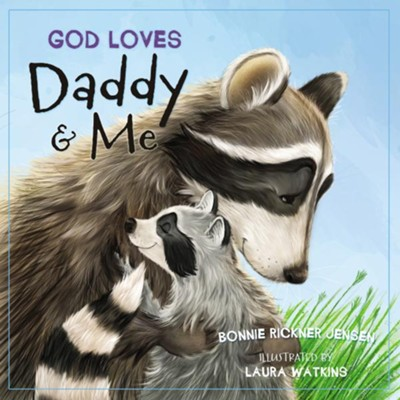 Filled with classic Eric Carle illustrations of the Very Hungry Caterpillar and his friends, this book celebrates the many reasons we love our Dads.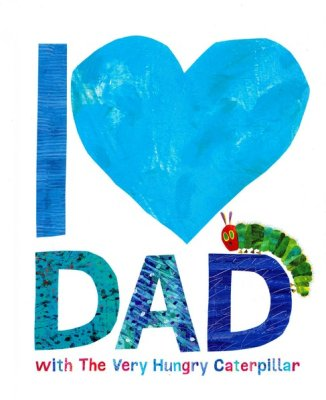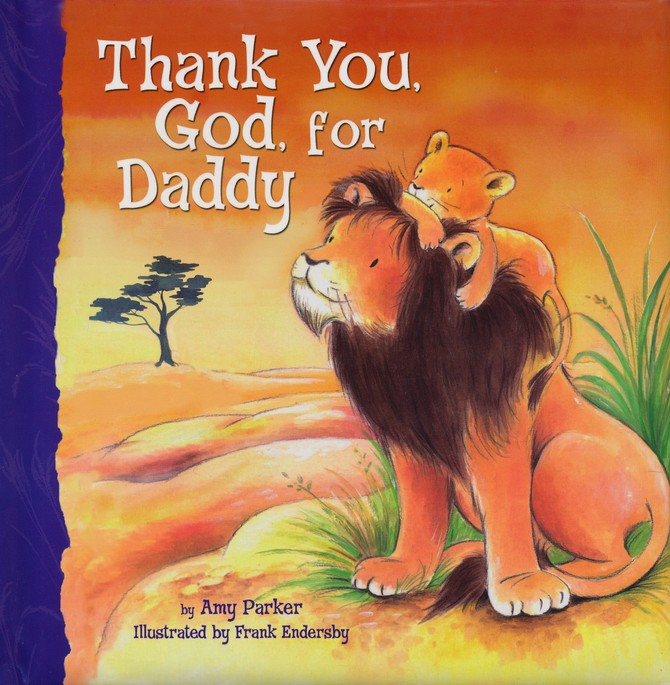 In this precious board book a little lion cub thanks God for his wonderful daddy – a daddy who gives big hugs and piggy back rides, who takes great care of him, and most importantly, who offers love, guidance, and encouragement.
Picture Books (ideal for ages 4 to 8)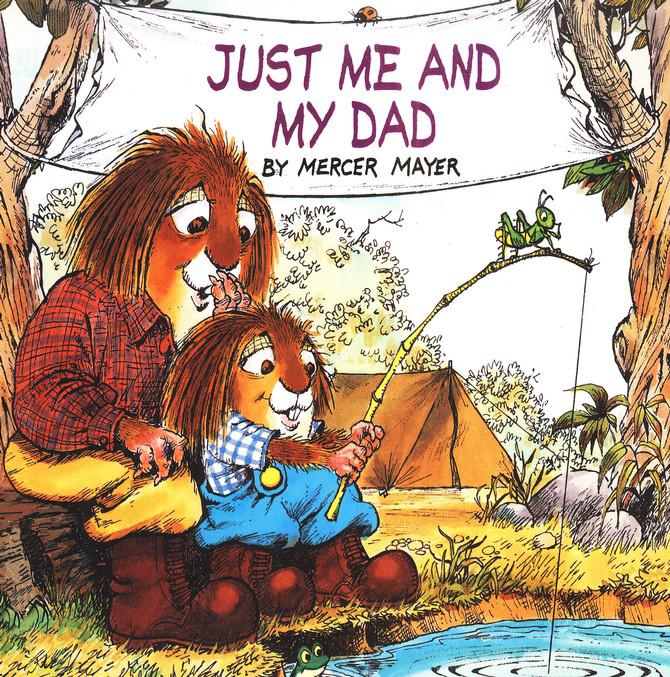 Little Critter's long-awaited camping trip may be filled with misadventure and good intentions gone awry, but there is a lot of love in these pages as father and son overcome obstacles together to set up their tent, catch fish for dinner, and sleep out underneath the stars.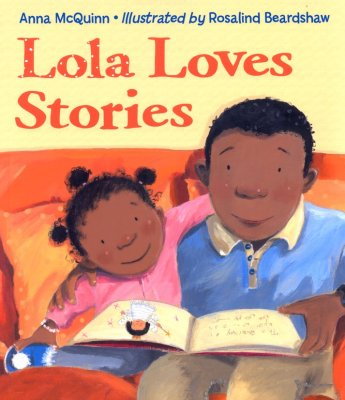 In this sequel to the best-selling Lola at the Library, Lola visits the library with her daddy. Each night she reads a new story, and the next day she acts it out. Imaginative and funny, this book is a delight.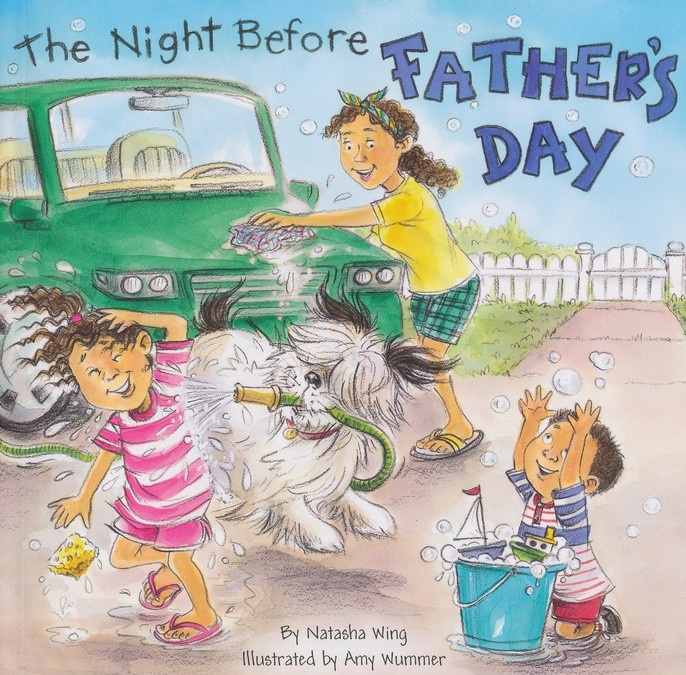 This whimsical adaptation of The Night Before Christmas will put a smile on your face as the family prepares a Father's Day surprise for their dad by washing his car and cleaning out the garage.
Chapter Books (ideal for ages 8 and up)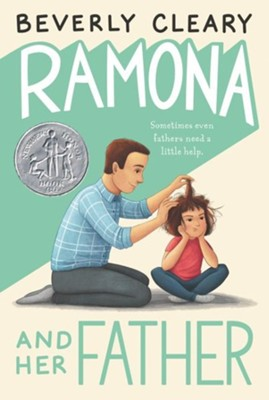 Seven-year-old Ramona's world is turned upside-down when her father unexpectedly loses his job. Things grow tense in the Quimby house, but Ramona resolves to help in any way she can—even downsizing her Christmas list. Ramona wonders if life will ever go back to normal. But even though things aren't perfect, Ramona still shares a special relationship with her dad.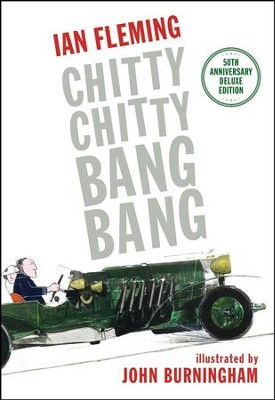 This beloved book written in 1964 for the author's young son follows the hilarious "crackpot" Pott family. When they go to buy a new car, no one is surprised that they come home with a wreck, but the car turns out to be more special than it first appears. Chitty Chitty Bang Bang can fly. She can swim. And she is on a mission to stop a criminal gang. Your children will love joining this magical car on her wild adventures.
Louis is a Trumpeter Swan who came into the world lacking a voice. His father is determined to help him overcome this challenge. Louis tries everything he can think of to woo a mate. He even learns to read and write with the help of Sam Beaver, a young lover of all wild things. Finally, his father, the old cob, steals a trumpet so that his son can express his affection. This sets Louis and Sam off on a series of adventures as they seek to repay Louis's debt for the stolen trumpet and find Louis a mate.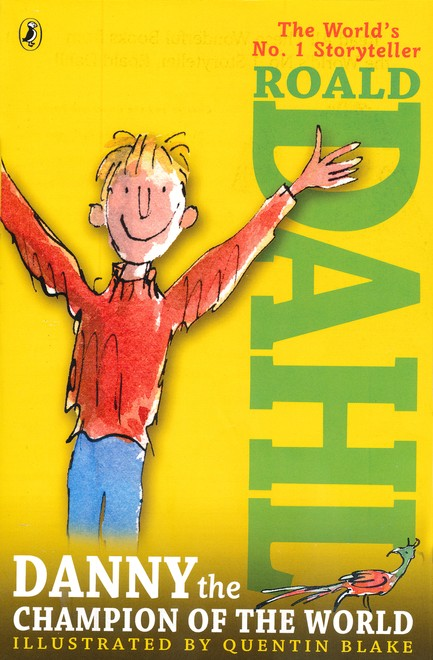 Danny has a life most boys would envy. He lives in gypsy caravan with his best friend, his dad, who never runs out of fascinating stories to tell. But one night Danny discovers his father has a secret. A shocking secret that he has kept hidden for years. Now that Danny is in on the secret, he must help his father execute a daring plot to humiliate the nasty landowner, Victor Hazell. If they can succeed, Danny will truly be the Champion of the World!