Here is a fun winter themed visual for math and phonics!
You will need:
Hat and Mitten template
Numeral/symbol/letter template
Crayons, colored pencils, or markers
Glue or tape
Poster board or large construction paper
Directions:
Have your students decorate and color the large hat and mittens as desired.
Cut out the images and glue or tape to a large piece of construction paper or poster board (optional). Cut out the numerals, symbols and letters.
Here's some examples of different ways you can use this flexible printable:
Beginner phonics practice: place a letter on each piece (mitten/hat/mitten) for the student to sound out. Switch out a letter to create a new word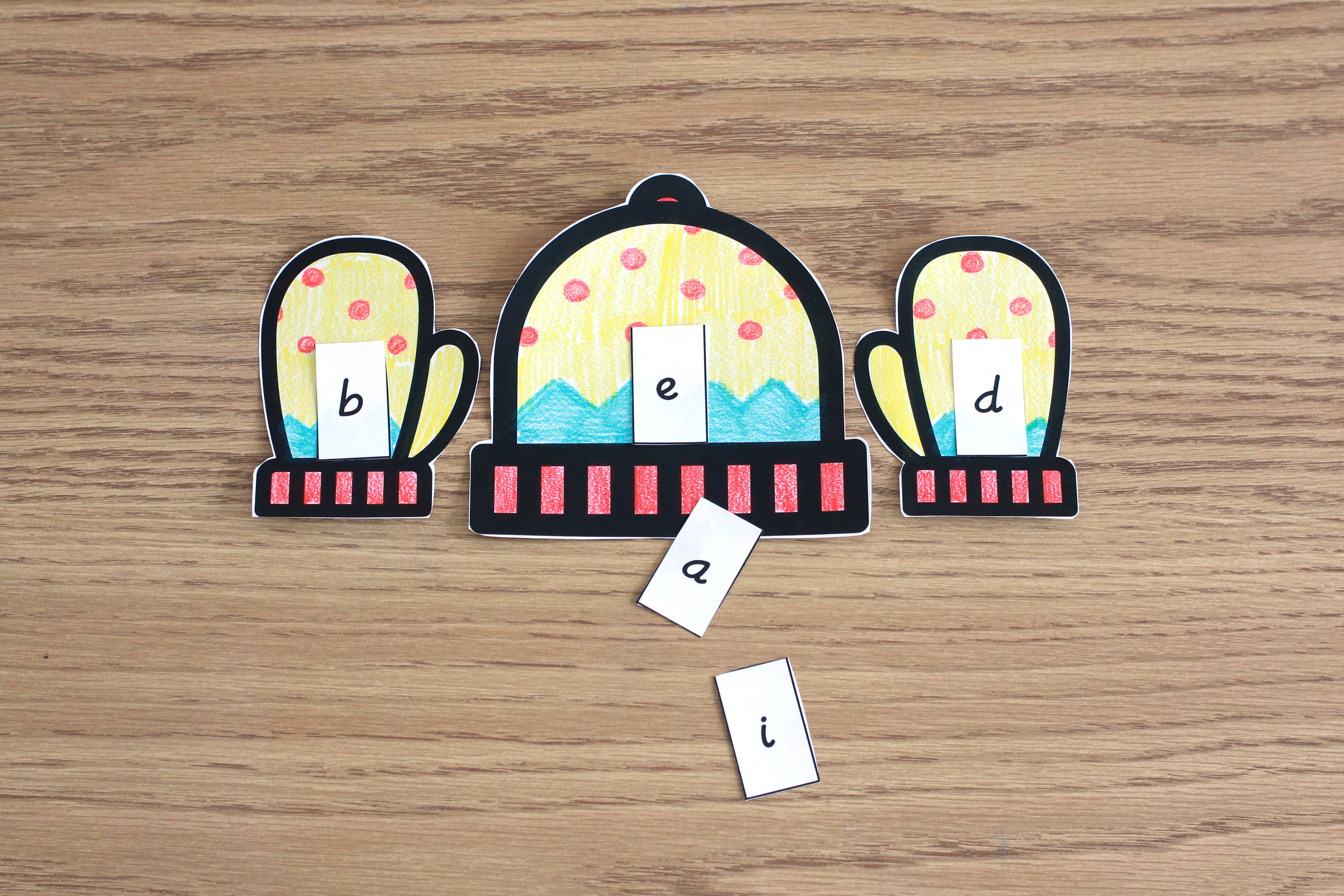 Letter recognition: Using the mittens only, match uppercase to lowercase letters.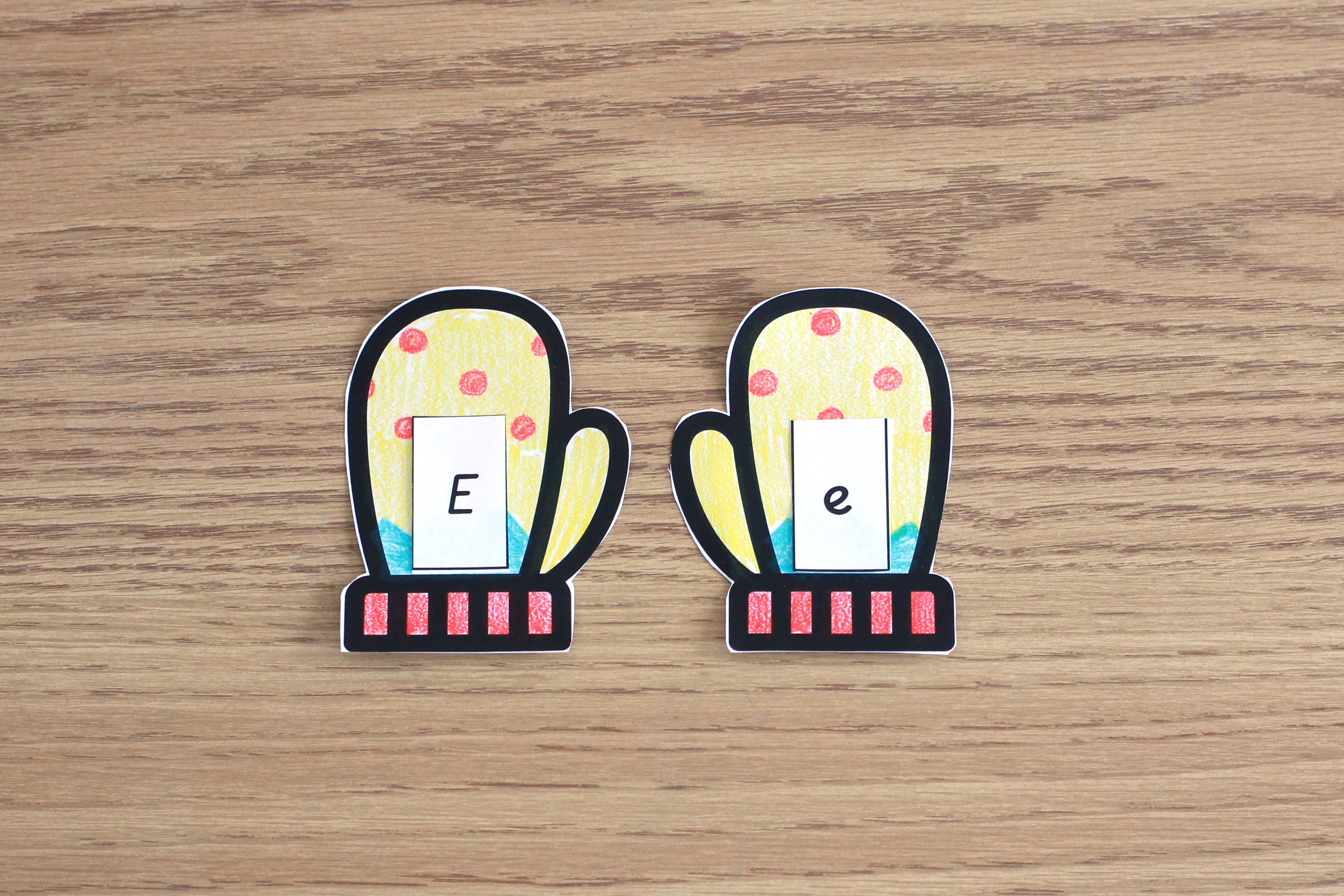 Numerical Value: place a number on each mitten piece, then have your student place the greater than (>), less than (<), or equal to (=) symbol on the hat. You can also use the dominoes pieces for this game.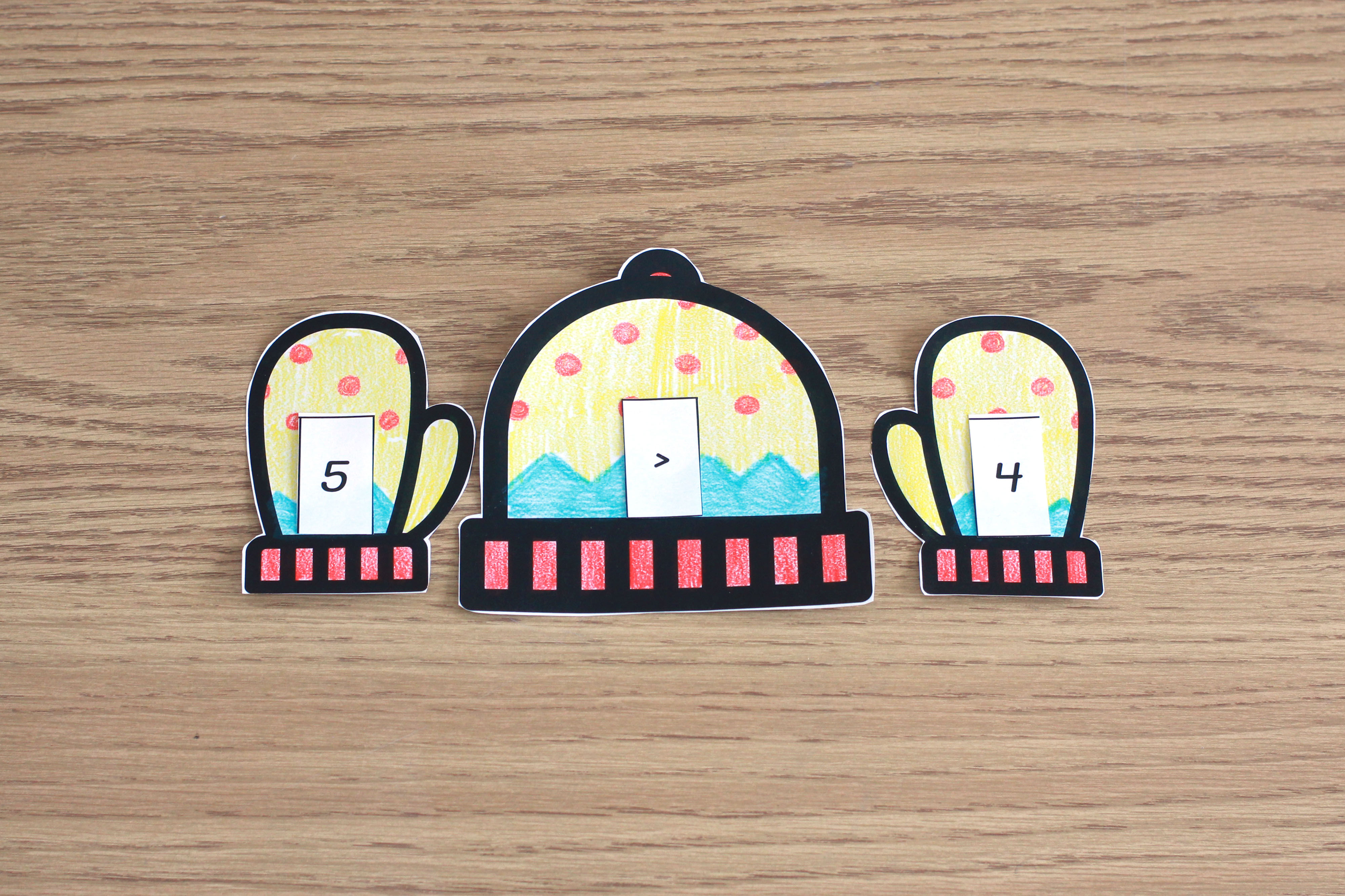 Digit-Domino Match Up Game version 1: Using mittens only, match the digit to the domino of the same value.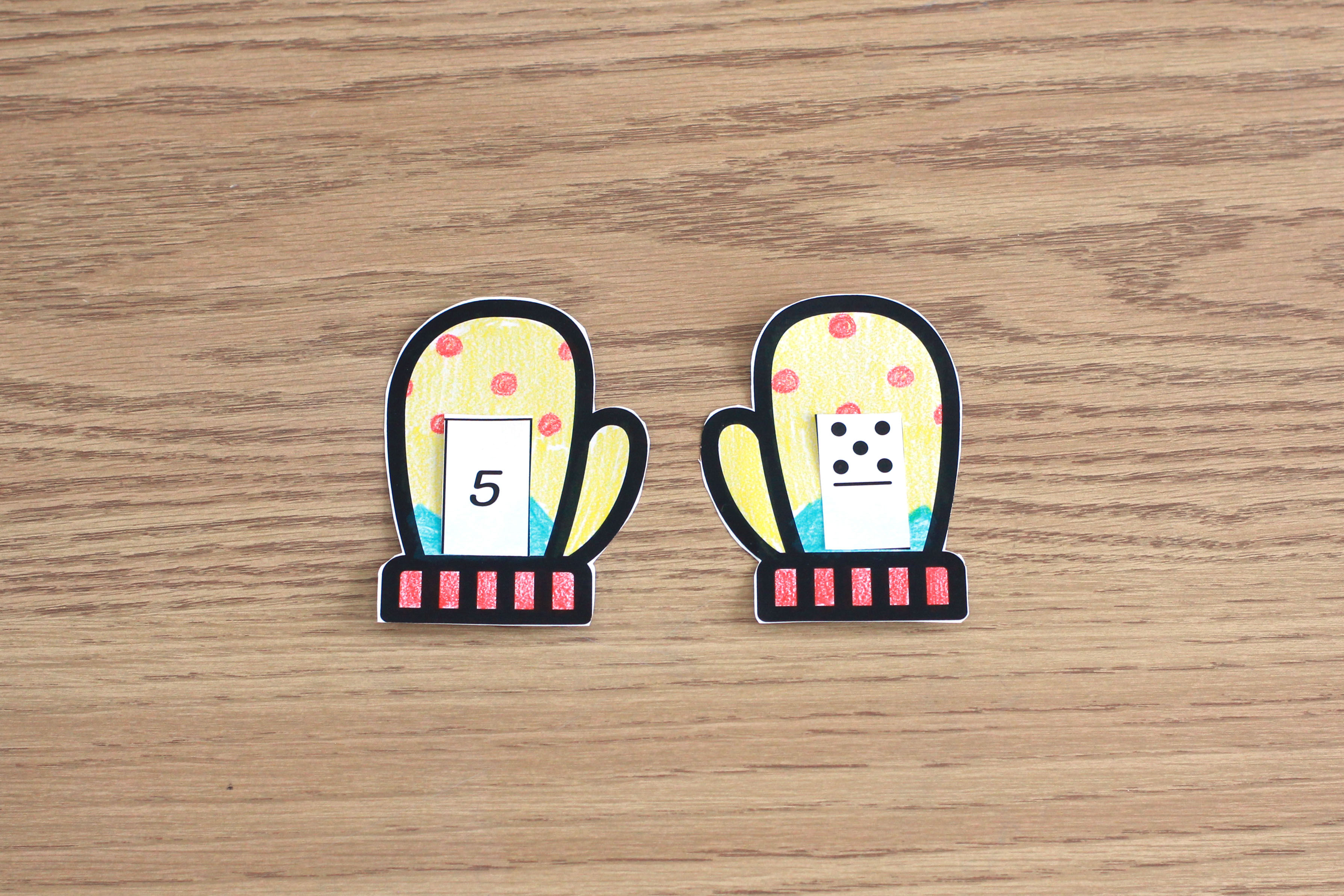 Digit-Domino Match Up Game version 2: Using all pieces, show an addition problem as represented by the dots on a domino.