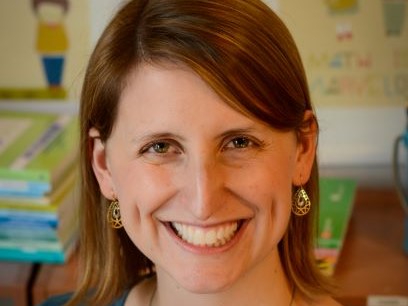 Kate Snow has a wealth of expertise when it comes to teaching homeschool math. She has earned degrees in math and elementary education from Harvard University, taught her own children as a homeschool mom, and writes curriculum for Well-Trained Mind Press. Kate is passionate about helping homeschool parents teach homeschool math with confidence.
In this episode we discuss how to overcome math anxiety as a parent-teacher, what to do if your child hates math, how to know if it's time to switch curriculum, and much more! I know you'll be encouraged by what Kate has to share.
You can listen to this episode here.
Thank you for leaving a review! It helps other homeschoolers to find these encouraging conversations.
If you'd like to stay connected with the Homeschool Compass community, please sign up for our weekly email newsletter.
Resources to From Today's Episode
Kate's Math Facts That Stick Series
Kate's Kindergarten Math with Confidence curriculum
Connect with Kristin
Kate's website
Kate's free course, Homeschool Math 101