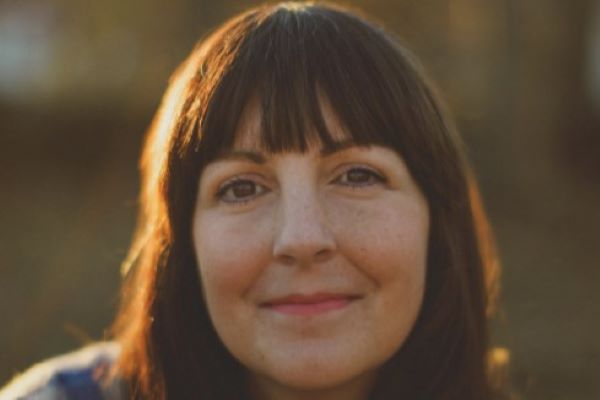 Joy Prouty lives on a tiny island off the coast of Washington where she and her husband homeschool their 7 children. Joy is an artist, photographer, filmmaker, and mentor with a gift for inviting women into vulnerability and helping them experience transformation and healing. In her new book, Practicing Presence: A Mother's Guide to Savoring Life through the Photos You're Already Taking, Joy guides us in letting go of perfectionism so we can show up more fully in our real, everyday lives and be present to the memories unfolding all around us.
You can listen to my conversation with Joy on Apple Podcasts, on Spotify, or wherever you get your podcasts. And be sure to check our other interviews with amazing guests like Leah Boden, Leslie Martino, Durenda Wilson, and Jennifer Pepito.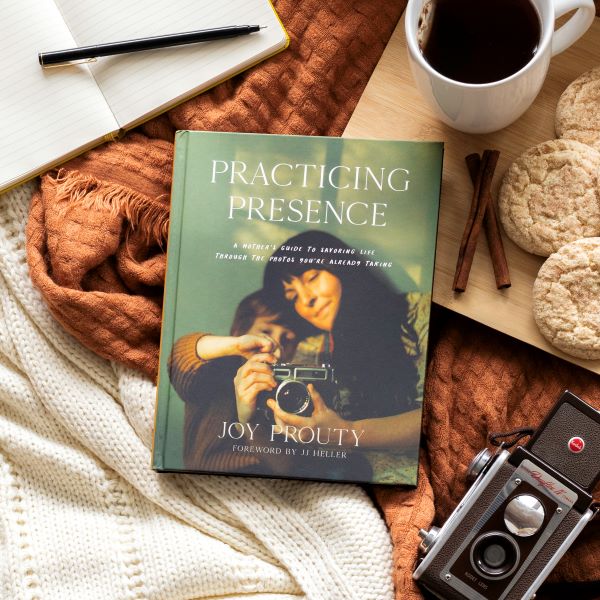 Connect with Joy
This post contains affiliate links. Thank you for supporting the Homeschool Compass by shopping through our page!