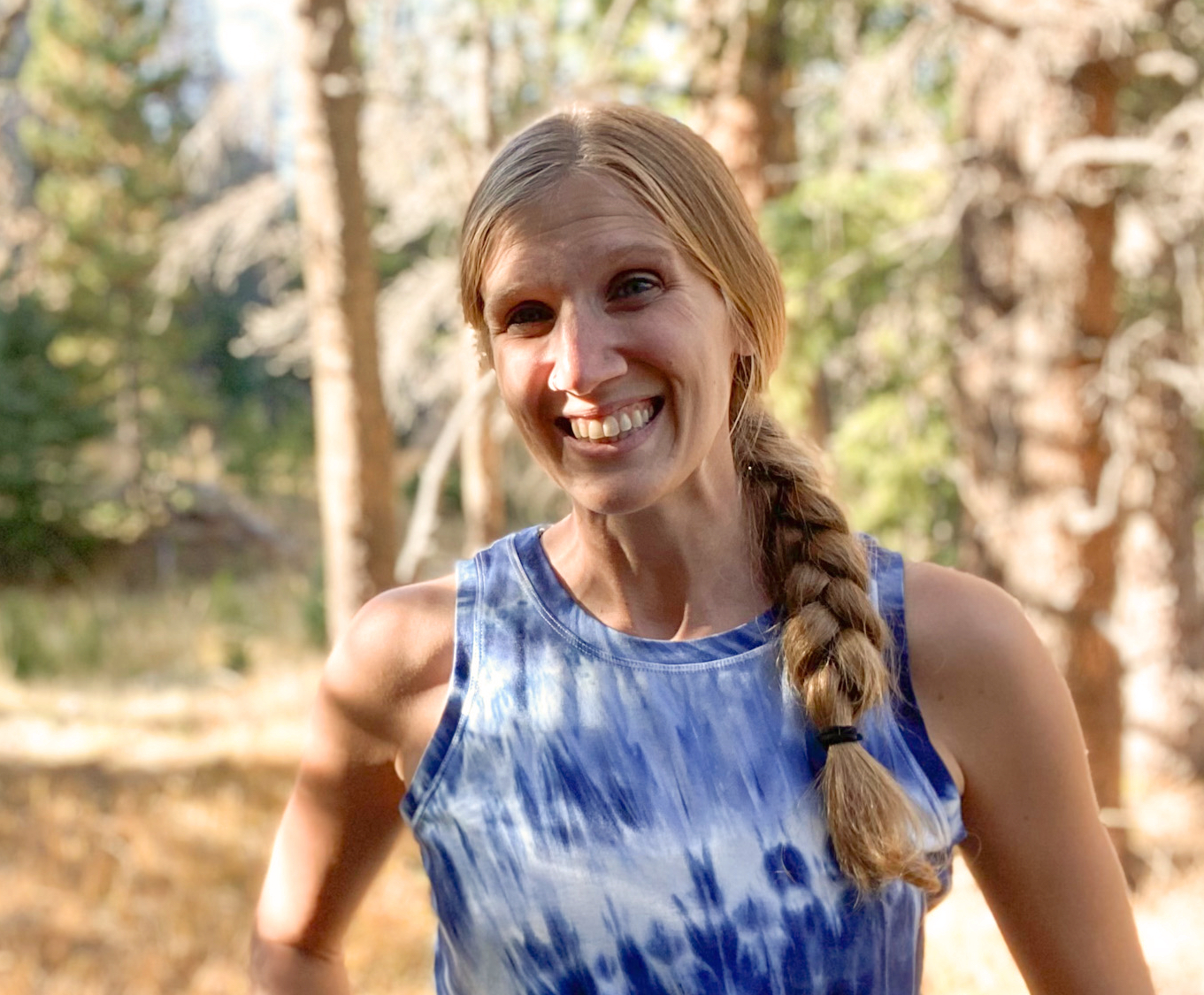 Eryn Lynum is a homeschooling mom of 4, master naturalist, Bible teacher, and author of the new book, Rooted in Wonder: Nurturing Your Family's Faith Through God's Creation. In this conversation we discuss how we as parents can help our children cultivate an unshakable faith by encountering their Creator in nature and synthesizing the truth of Scripture and the truths found in creation to stand firm against the lies of our culture.
You can listen to my conversation with Eryn on Apple Podcasts, on Spotify, or wherever you get your podcasts. And be sure to check our other interviews with amazing guests like Sally Clarkson, Leslie Martino, Durenda Wilson, and Jennifer Pepito.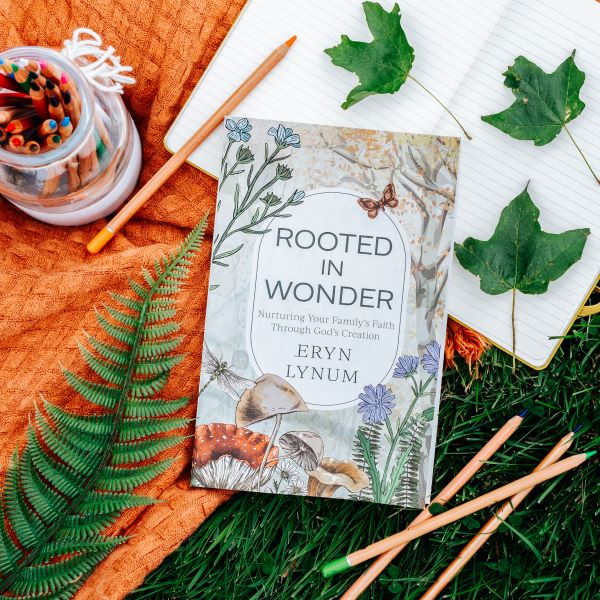 Connect with Eryn
Eryn's Recommended Apologetics Resources
This post contains affiliate links. Thank you for supporting the Homeschool Compass by shopping through our page!