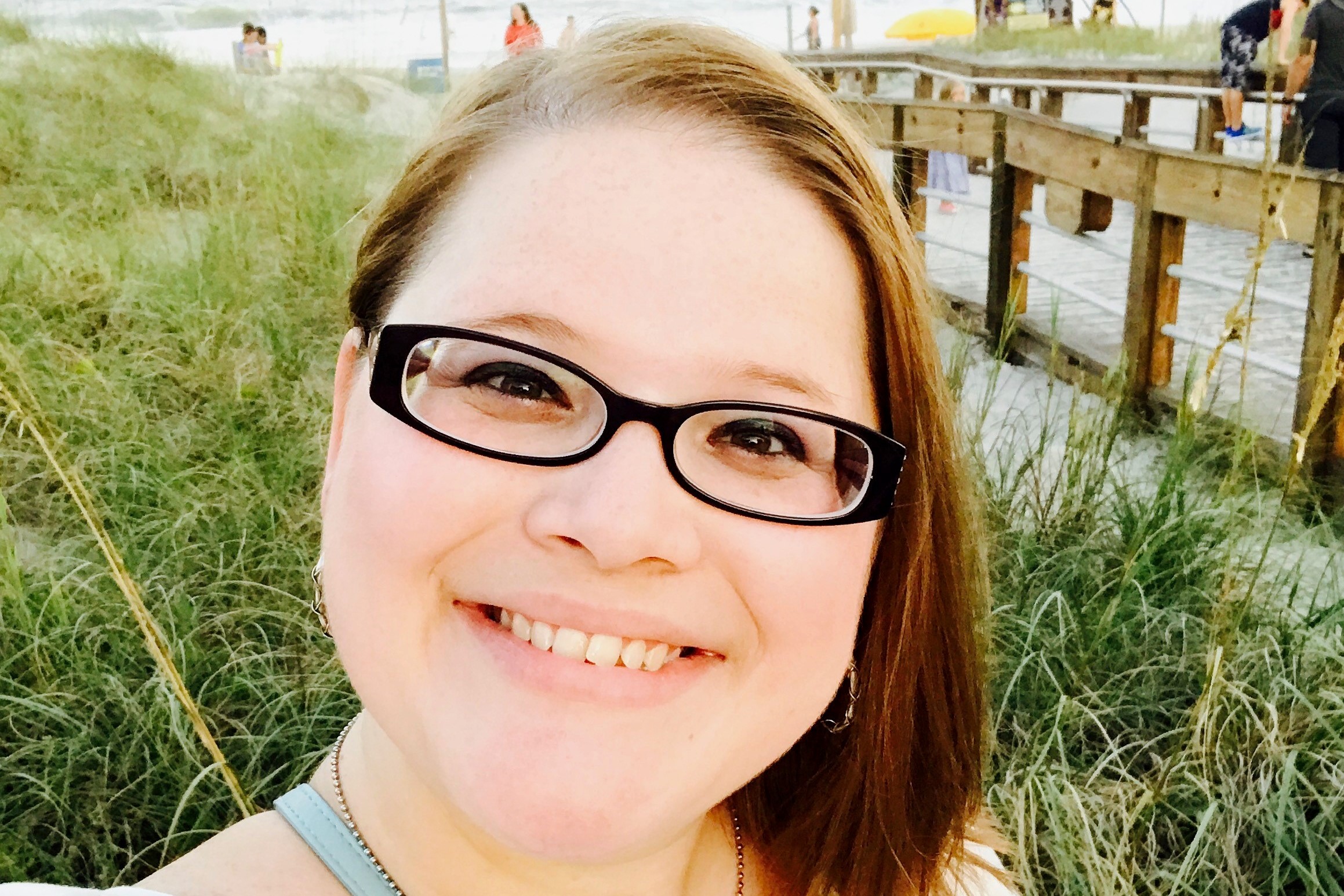 Emily Copeland is a homeschool mom of 2, church planter, and minister's wife. She offers help and hope for the homeschool journey at Table Life Blog where you'll find practical ideas for home education and encouragement to help you make the most of your moments around the table.
Today Emily and I discuss the gifts and challenges of working while homeschooling, as well as our best strategies for managing the demands of work, home, and school.
You can listen to this episode here.
Thank you for leaving a review! It helps other homeschoolers to find these encouraging conversations.
If you'd like to stay connected with the Homeschool Compass community, please sign up for our weekly email newsletter.
Resources Mentioned in This Episode
Emily uses the apps Trello and Asana to keep her homeschool and work responsibilities on track. If you'd like to learn more about how Emily uses Trello to organize her homeschool, check out her article on How I Use Trello for Homeschool Planning and Record Keeping.
Emily mentioned several toys, games, and activities that keep her children engaged while she is working.
Connect with Emily
Emily on Instagram, Facebook, and Twitter
Emily's blog