This post contains affiliate links. Thank you for supporting the Homeschool Compass by shopping through our page!
Jodi Mockabee is a homeschooling mother of 5 who makes her home in the Black Hills of South Dakota. She recently released her first book, The Whole and Healthy Family: Helping Your Kids Thrive in Mind, Body, and Spirit. Jodi is passionate about health, wellness, and parenting. She shares her family's journey as well as curriculum for creative and artistic homeschooling at JodiMockabee.com.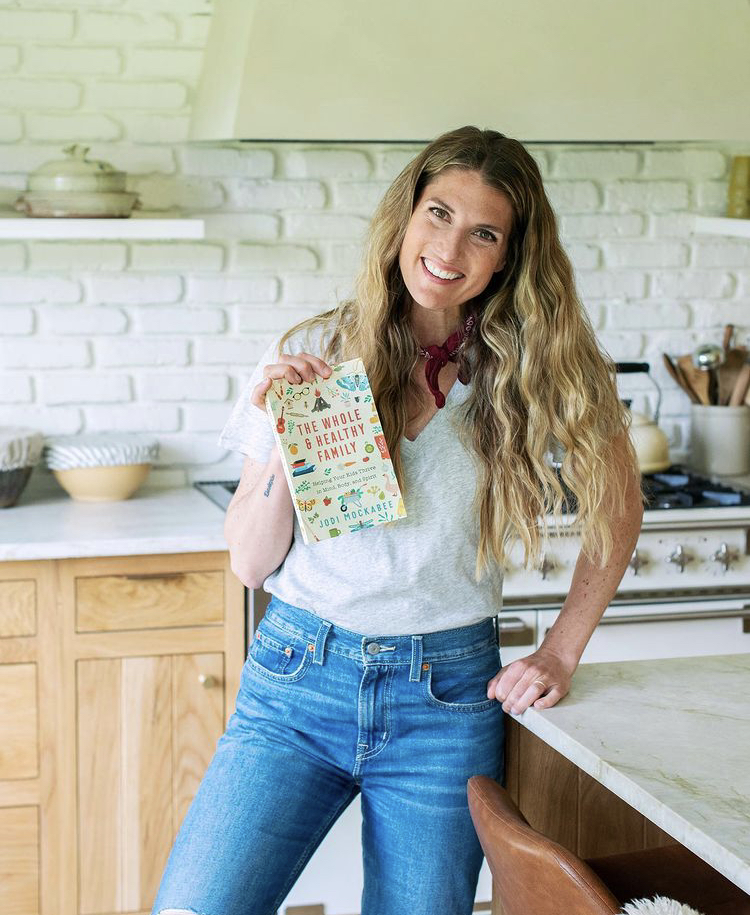 You can listen to my conversation with Jodi on Apple Podcasts, on Spotify, or wherever you get your podcasts. And be sure to check our other interviews with amazing guests like Leslie Martino, Durenda Wilson, Jennifer Pepito, and Amber O'Neal Johnston.
Connect with Jodi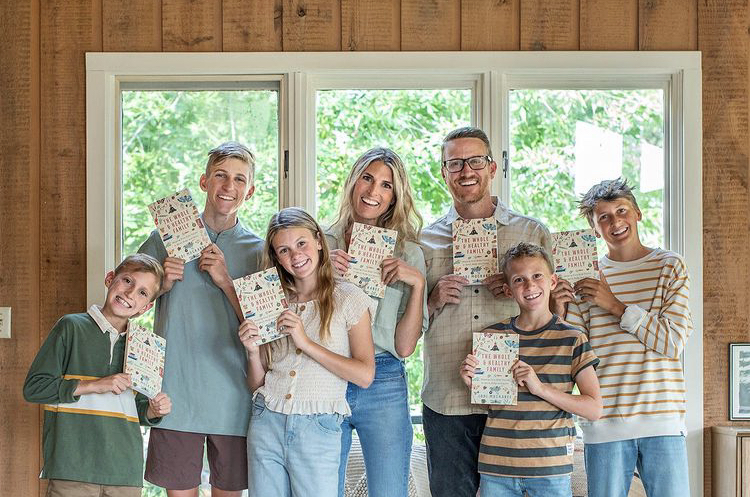 Check out some of the resources Jodi mentioned in this episode
Health + Nutrition
Parenting
Family Read-Alouds