This post contains affiliate links. Thank you for supporting the Homeschool Compass by shopping through our page!
Mystie Winckler is a second-generation homeschooler, mom to 5, and author of The Convivial Homeschool: Gospel Encouragement for Keeping Your Sanity While Living and Learning Alongside Your Kids. When she's not teaching, checking work, or reading, Mystie publishes articles, podcast episodes, and videos on homemaking without overwhelm or perfectionism at SimplyConvivial.com, and she runs the Simply Convivial Continuing Education community, a treasure trove of mother-mentors living out their calling as homemakers and home educators. Whether in her personal life, homemaking duties, or homeschooling days, Mystie seeks to live out the motto, Repent. Rejoice. Repeat.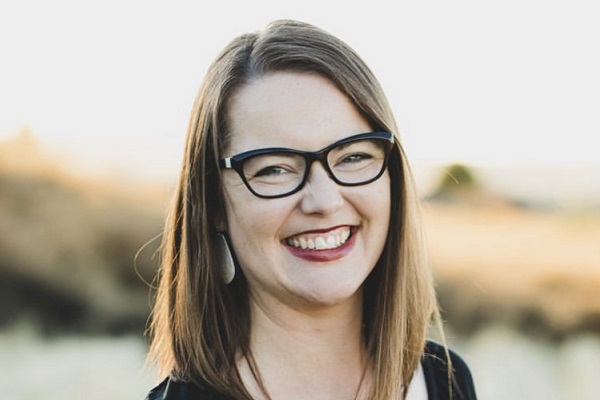 You can listen to my conversation with Mystie here. And be sure to check our other interviews with amazing guests like Leslie Martino, Durenda Wilson, Amy Sloan, and Amber O'Neal Johnston.
Connect with Mystie