This post contains affiliate links. Thank you for supporting the Homeschool Compass by shopping through our page!
Deborah Wuehler is wife to Richard and has been homeschooling their 8 children since the birth of their firstborn 30 years ago. They have graduated 6 children so far, and have one middle school and one high school student to go. Deborah is an author, speaker, devotional leader, and Senior Editor of The Old Schoolhouse® Magazine. She has shared numerous articles on the Homeschool Compass blog. Deborah's passion is to encourage homeschool families to keep their focus on Christ and His Word, and to let them know they are making the best educational choice possible when they choose to keep their children home where they belong.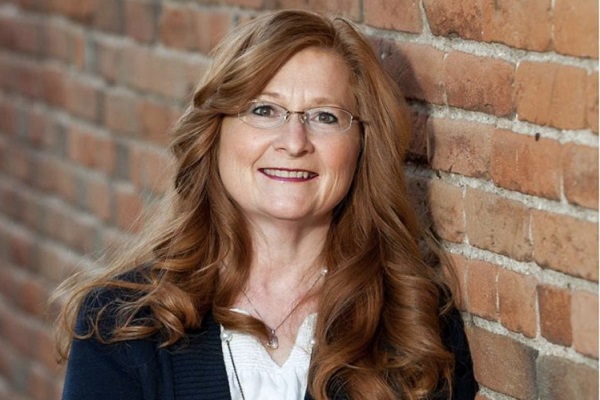 You can listen to my conversation with Deborah here. And be sure to check our other interviews with amazing guests like Durenda Wilson, Greta Eskridge, Laura Booz, and Amber O'Neal Johnston.
Connect with Deborah