This post contains affiliate links. Thank you for supporting the Homeschool Compass by shopping through our page!
Julie Bogart home educated her five children who are now globe-trotting adults. She's the author of the beloved book, The Brave Learner, which has brought joy and freedom to countless home educators, and she just released her newest book, Raising Critical Thinkers. Julie is also the creator of the award-winning, innovative online writing program called Brave Writer, used by homeschool families around the world. Today, Julie lives in Cincinnati, Ohio, where she can be found sipping a cup of tea while planning her next visit to one of her lifelong-learning kids.
You can listen to my conversation with Julie here. And be sure to check our other interviews with amazing guests like Leslie Martino, Durenda Wilson, and Jessica Waldock.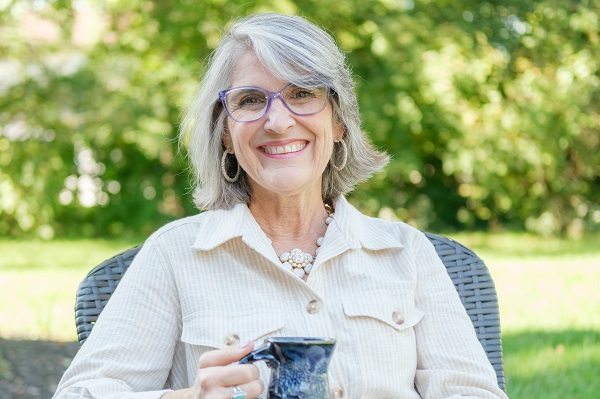 Follow the Homeschool Compass Podcast on Apple Podcasts, Spotify, or wherever you get your podcasts so you never miss an episode.
Connect with Julie: