This post contains affiliate links. Thank you for supporting the Homeschool Compass by shopping through our page!
Amy Sloan is a second-generation homeschooler to 5 children ages 6 to 16. Amy follows a restfully classical approach to homeschooling. She loves coffee and starts getting nervous if the stack of to-be-read library books beside her bed is less than 2 feet tall. Get her started on Shakespeare, Jane Austen, Homer, or Hamilton the Musical and it might be hard to get her to stop. Mostly, though, she gets really excited about the Gospel. Amy writes at HumilityandDoxology.com and hosts the Homeschool Conversations podcast.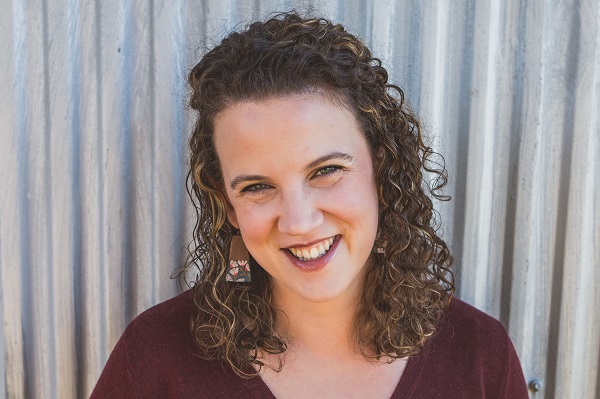 You can listen to my conversation with Amy on Apple Podcasts, on Spotify, or wherever you get your podcasts. And be sure to check our other interviews with amazing guests like Leslie Martino, Durenda Wilson, and Jessica Waldock.
Thank you for leaving us a podcast review! It really helps more homeschool families find these encouraging conversations.
Here are Amy's best tips for getting started with Shakespeare:
1. Read one of the classic children's books versions of the play
Amy recommends Tales from Shakespeare by Charles and Mary Lamb
2. Watch a few clips of professional actors performing the play.
This requires some discernment as most film versions would not be suitable for children from beginning to end. Amy has curated a fabulous playlist of family-friendly Shakespeare clips on her Humility + Doxology Youtube channel. You'll find Shakespeare playlists for the following plays:
3. Avoid handing your child a modern retelling with the original Shakespeare on one side and a contemporary adaptation on the other.
4. Start with whatever play you're most excited about or have some familiarity with.
Your enthusiasm will make all the difference! If none of the plays stand out to you, Amy recommends starting with one of three plays.
Julius Caesar
Much Ado About Nothing
Merchant of Venice
5. Pick a passage or two to memorize.
When choosing passages for memory work, Ken Ludwig's book, How to Teach Your Child Shakespeare, is a great resource. You can also check out Amy's 6 Shakespeare Monologues Everyone Should Know for ideas.
There you have it! You're enjoying Shakespeare with your kids.
Connect with Amy: