This post contains affiliate links. Thank you for supporting the Homeschool Compass by shopping through our page!
Colleen Kessler is a homeschool mom of 4, educator, advocate, and author of more than a dozen books for parents, teachers, and children. She has a B.S. in elementary education, a M.Ed. in gifted studies, and is the founder of the popular podcast, Raising Lifelong Learners. Colleen believes that you are the absolute best teacher there is for your gifted, twice-exceptional, or otherwise differently-wired kids. She lives in Northeast Ohio with her reading specialist husband, four delightfully differently-wired kiddos, and an ever-changing assortment of small animals and insects.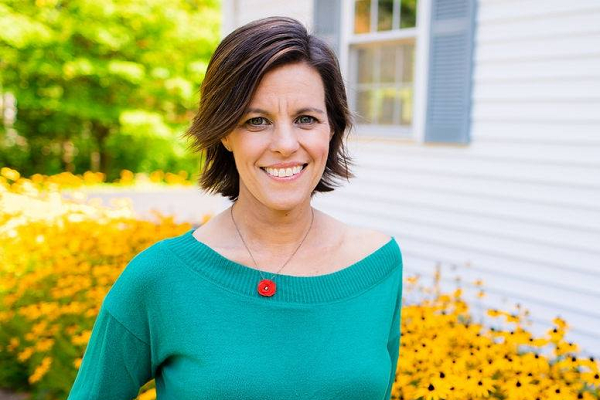 You can listen to my conversation with Colleen on deschooling here. And be sure to check our other interviews with amazing guests like Leslie Martino, Durenda Wilson, and Jessica Waldock.
Follow the Homeschool Compass Podcast on Apple Podcasts, Spotify, or wherever you get your podcasts so you never miss an episode.
Connect with Colleen
Recommended Reading from Colleen
Free to Learn by Peter Gray
Simplicity Parenting by Kim John Payne
Anything by John Taylor Gatto
The Self-Driven Child by William Stixrud and Ned Johnson