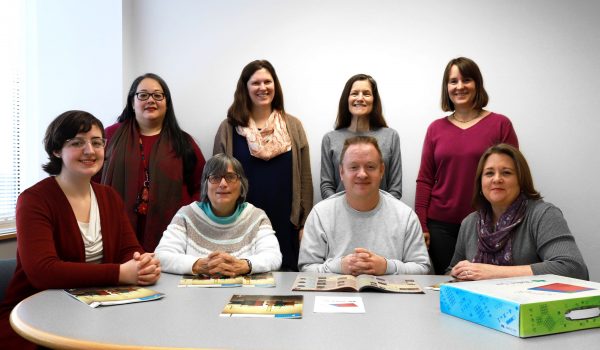 Hello!
We love homeschooling, but we know it isn't exactly simple. And we know that it's better in community, where you can bounce ideas around, or ask a question that maybe someone else has the answer to.
We're on the path right there with you—grappling with big-picture, long-term concepts in the middle of the night, and the million practical questions that pop up during the course of the day. Our articles are from a variety of perspectives and writers, including the homeschool curriculum advisors at Christianbook.com (who themselves are a mix of current homeschool moms, veteran homeschoolers, and homeschool graduates), articles from The Old Schoolhouse magazine, and posts from various experts.
For decades, our advisors have been answering homeschool questions one-on-one over the phone and we thought it would be helpful to organize our information so that you can read and research whenever its convenient for you, whether on your phone on-the-go or sitting down with a cup of coffee in hand.
If you're new to homeschooling, work your way through our "New to Homeschooling" track. If you're looking for help on a particular topic, check out our subject specific articles. And if you'd just like some help putting the fun back in your homeschool, we've got a wealth of fun activities and free printables just for you!
You can also sign up for our newsletter to get homeschool encouragement and helpful resources delivered right to your inbox each week.
We know every family and every situation is different, but we hope you'll find some helpful information, encouragement, and inspiration for your own home education adventure.